Climbers Archives: Thomasina Pidgeon
Thomasina Pidgeon writes on her blog that she recently repeated Beautiful Gecko (V12) at Bishop, CA's Sad Boulders.  In addition to talking a bit about how the problem has increased in difficulty over the years she touches on the trash people leave behind at the boulders as well as her thoughts on her experiment of keeping an 8a.nu scorecard.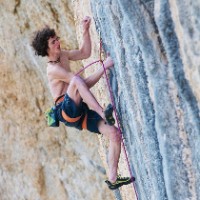 News & Notes from Adam Ondra, Daniel Woods and much more…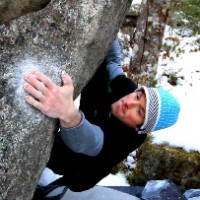 Has it really been almost 2 months since we last did this??? Hopefully this massive round-up of News & Notes will get me back in your good graces…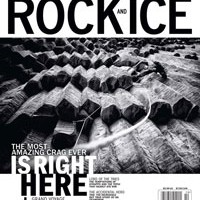 A look at the the issues of Climbing, Rock & Ice, Deadpoint and Urban Climber for September 2010
The Summer of the Woman™ continued this week out on the boulders as Angie Payne dispatched Clear Blue Skies at Mt. Evans calling it "definitely not V12. I guess V11" while over in Squamish Thomasina Pidgeon continued her good year with sends of Summoning Sit (V12) and Tim's Face (V11).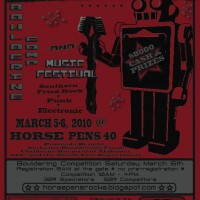 News & Notes from Chris Sharma, Daila Ojeda, Chris Webb Parsons, Hueco Rock Rodeo Results and much more…