News…
…And Notes
The Access Fund is celebrating their 20th anniversary, and in this post on their website they look back at 20 milestones they've achieved over the years.  Be sure to check that out.
The American Alpine Club launched their "Unite" campaign to help promote their vision of "uniting climbers to advance the climbing way of life".  The goal behind this campaign is to highlight the benefits of AAC membership to current and prospective members.  Learn more about the campaign, which includes several high resolution images you can download, by clicking here.  In addition, the deadline for various AAC grants is the end of March.  Read more about that here.
One of the images from the AAC's Unite Campaign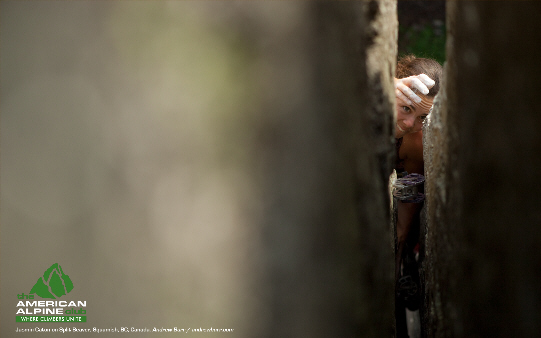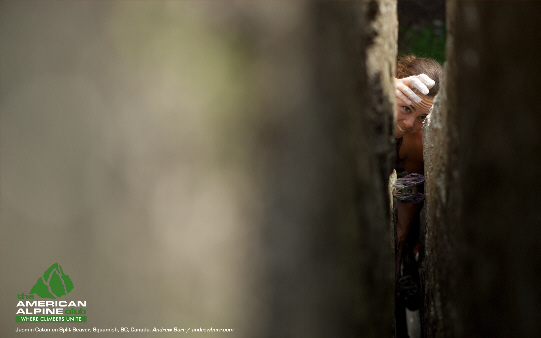 Let me relate a story real quick. A new multipitch route on Fire Wall (Tonsai, Phranang Peninsula) goes up with stainless expansion bolts. The very same bolts that are used throughout all of Europe and the States. One year later a team of two Norwegians go to repeat the route. The leader climbs the first 6b pitch without falling and establishes the belay at two bolts. Before bringing up his seconder, he clips the rope into the first bolt of the 7c pitch above. When the seconder reaches the belay, both climbers lean back to survey the pitch above and BOTH BELAY BOLTS SNAP.

Yes.

They are left hanging by the single bolt on the next pitch. That could have been two deaths right there, and it was really just luck more than anything else that saved them. I mean, who would think that an entire belay which isbasically brand new would self destruct under bodyweight?

Well this is what happens to stainless steel bolts in a few select places in the world, and southern Thailand is one of these places.

Forget what you think you know about bolting. It does not apply here.

I meant to post this link a long time ago but somehow forgot.  Check out this post full of excellent photos from a summer spent "Storming Castles" in California's High Sierras.