Climbing Areas Archives: Jailhouse
Congrats to everyone that helped to "unlock" California's Jailhouse Rock raising over $49,000 to aid in the acquisition of that property.  Congrats also go out to everyone that helped raise over $25,000 to pay off the acquisition of Deep Creek, Tennesee in just six weeks!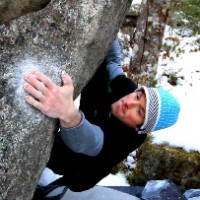 Has it really been almost 2 months since we last did this??? Hopefully this massive round-up of News & Notes will get me back in your good graces…
The Access Fund has secure permanent access to Sonora, California's Jailhouse crag thanks to the dedicated efforts of locals, cooperation with private landowners and a $100,000 loan from the Access Fund's Land Conservation Campaign.  For more information, and to learn how you can help the Access Fund reach their goal of raising $40,000 to finalize the process, check out this news brief on their website.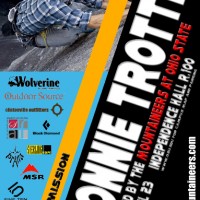 News & Notes from Daniel Woods, Chuck Fryberger, Paul Robinson, the Teva Mountain Games and more…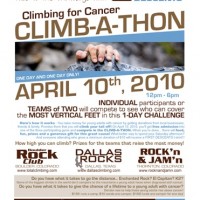 News & Notes from Alex Honnold, Natasha Barnes, GP Salvo, Dean Potter, Yvon Chouinard and more…