Climbing Areas Archives: Blue Mountains
Great report with pictures from Simon Carter detailing how visiting climber Alex Megos ushered in Australia's first 5.14d with his FA of Retired Extremely Dangerous in the Blue Mountains:
After taking the big whipper from the crux six or seven times Alex became frustrated. He lowered to the ground, pulled the rope, re-tied and immediately started climbing again.
buy clomiphene online https://gaetzpharmacy.com/dir/clomiphene.html no prescription

Somehow this tactic worked because this time he got through the crux — and it was a mighty fight to the end!
buy zoloft online https://gaetzpharmacy.com/dir/zoloft.html no prescription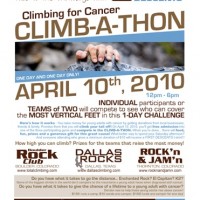 News & Notes from Alex Honnold, Natasha Barnes, GP Salvo, Dean Potter, Yvon Chouinard and more…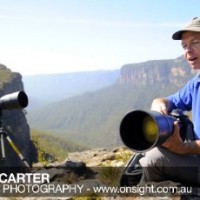 Professional climbing photographer Simon Carter talks about his craft and shows off some HD video shot in Australia's Blue Mountains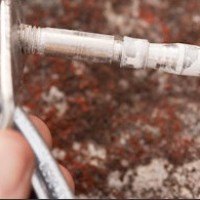 A fatal sport climbing accident in Australia's Blue Mountains due to a failed bolt and a cut rope raises questions about how the route in questions was bolted.