Climbers Archives: David Lama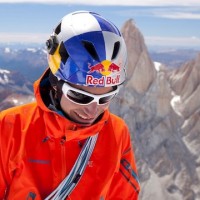 The plot thickens on Cerro Torre as Kennedy & Kruk's "fair means" ascent of the Compressor route is quickly followed by David Lama's first free ascent.
In what seems like a final update on last week's David Lama "news", Colin Haley reports that Lama has decided to forgo his plans to rap bolt on Cerro Torre.  Unfortunately for all climbers in the Patagonia region the weather this season has been bad even by local standards which has prevented much of anything, good or bad, from going down.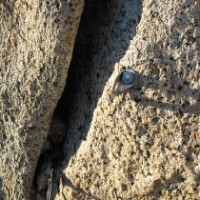 David Lama and his Red Bull team are back in Patagonia for another go at his project to free climb Cerro Torre's Compressor Route. Much like last year, controversy has not been far behind…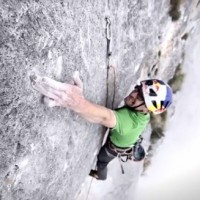 News & Notes from Dave Graham, Alex Honnold, the Pou brothers, another new 5.14 in Utah, more World Cups coming to North America and more…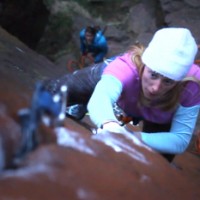 Teaser video from a Mammut team trip to the gritstone of England