Climbing Areas Archives: Horseshoe Canyon Ranch
News & Notes from Rifle, Smith Rocks, Mt. Evans, Alex Honnold, Jamie Emerson, Phil Schaal and more…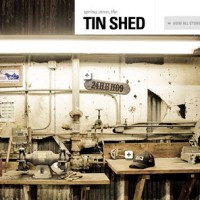 Looking for something to help get you through your Friday? Look no further than Patagonia's multimedia Tin Shed which got an update for spring 2010.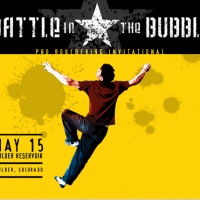 Information on 3 upcoming indoor and outdoor bouldering competitions in Colorado, Arkansas and Utah
Battling through pretty terrible sounding conditions in Arkansas, Paul Robinson managed the first repeats of Welcome To Fight Club (V13) and Lost In The Hood (V14).
Brion Voges has done 2 Chris Sharma V13s in Hueco Tanks with sends of Diabolique and Full Throttle.  Prior to arriving in Hueco he stopped in Arkansas to send One Inch Pinch (V12) and Bloody Knuckles (V11).  Brion has really raised his game in the past 24 months as all of his V12 and harder sends have come during that time period.
buy cytotec online https://langleyrx.com/dir/cytotec.html no prescription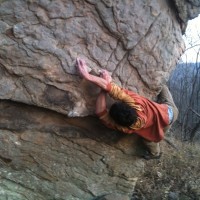 It seems like an annual tradition at this point that each winter some of America's strongest boulderers make their way to Arkansas to sample the untapped sandstone that can be found there. Recent winters have seen the likes of Daniel Woods and Dave Graham leave their mark with a number of double digit FAs. This winter looks to be no different with Paul Robinson making his first trip to Arkansas.