Climbers Archives: Mikey Schaefer
The news from the other day aside, things happening in Patagonia are usually outside my purview.  It's not that I don't respect what climbers do there, it's more that I have a hard time identifying with what it must be like to climb there since I've never done anything like it.  Posts like this one from Mikey Schaefer that combine a story about a new route on the south face of Poincenot with some incredible photos sure do help though.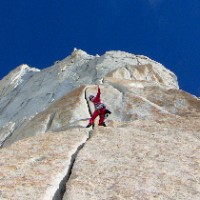 Surely all of the  indoor pebble wrestling talk that has permeated this site of late has rubbed some of you the wrong way.  While I love indoor climbing just as much as the next guy (or gal) I also have a high appreciation for all things outdoor climbing.  So, in order to cleanse our collective […]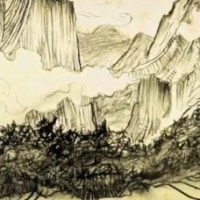 I'll be the first to admit that I have basically zero creative skills, so when I see people applying their creativity to something climbing related I can't help but give them props.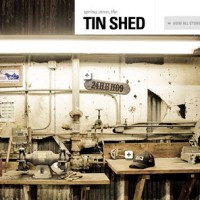 Looking for something to help get you through your Friday? Look no further than Patagonia's multimedia Tin Shed which got an update for spring 2010.