Tag Archives | Momentum Video Magazine
Perfecto, a new Mike Call movie featuring Deep Water Soloing and Sport Climbing on the Spanish island of Mallorca premiers tonight in Golden, CO. More details are available at FRB, and you can catch a trailer at MVM. Proceeds from tonight's premier benefit a primary school near South Africa's Rocklands.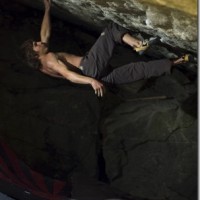 I have another interesting topic for discussion tomorrow, but in the meantime here are a few links for your perusal: If you enjoy salivating over the posts at the Betabase blog, you should consider checking out the blog of Justin Alarcon.  In this post, he spends the day bouldering in The Valley with Beth Rodden […]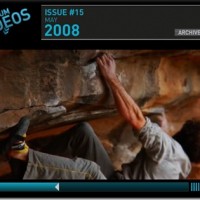 It has been a week or two of good videos over at the Momentum Video Magazine…if you are a premium subscriber: Going back to last week, there was some renewed buzz about James Litz's unrepeated V14ish problem Warpath at the City Of Rocks, ID when Ty Landman and Jamie Emerson paid a visit. Ty put […]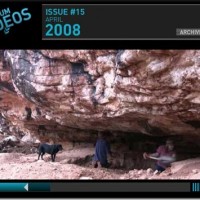 These days I don't get to spend as much time on MVM as I would like, however when I received an email from a reader alerting me to a possible ethical lapse in one of their latest videos I was sure to check it out. What I found was a video featuring Isaac Caldiero bouldering […]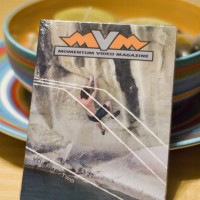 A review of the Momentum Video Magazine Volume 2 DVD.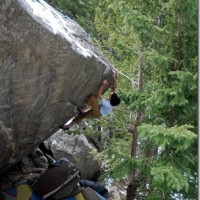 Climbing news: Rastaman Vibration Sit pictures, Midnight Express repeated, Steve House in Argentina, Steve Dieckhoff's passing, Yosemite Bouldering, Ty Landman FAs and Pete Whittaker on the Hard Grit in Britain.