Climbing Areas Archives: Nepal
Interesting piece on Outside Online about the plight of Sherpas working in the Everest region:
A Sherpa working above Base Camp on Everest is nearly ten times more likely to die than a commercial fisherman—the profession the Centers for Disease Control and Prevention rates as the most dangerous nonmilitary job in the U.S.—and more than three and a half times as likely to perish than an infantryman during the first four years of the Iraq war.  But as a workplace safety statistic, 1.2 percent mortality is outrageous. There's no other service industry in the world that so frequently kills and maims its workers for the benefit of paying clients.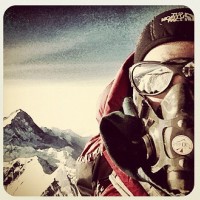 Emily Harrington and Sam Elias visit the top of the world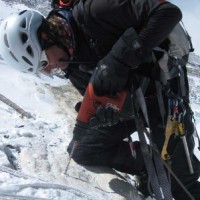 Bolts on Everest?? THE HORROR!!!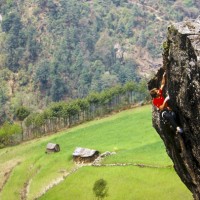 Looking for a climbing video that is different than your average climbing porn? Also looking to avoid breaking the bank to see said movie? Look no further than "Karma" from BS Productions which is currently on sale for $10.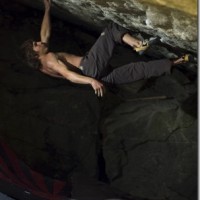 I have another interesting topic for discussion tomorrow, but in the meantime here are a few links for your perusal: If you enjoy salivating over the posts at the Betabase blog, you should consider checking out the blog of Justin Alarcon.  In this post, he spends the day bouldering in The Valley with Beth Rodden […]