Climbing Areas Archives: Way Lake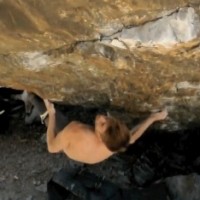 The area around Bishop, CA is well known for being a great cold weather destination with tons of bouldering to be had at the Buttermilks, The Happys and elsewhere. What is not as well known is that there is at least some summertime bouldering to be had as well with the one area getting most of the attention lately being Way Lake.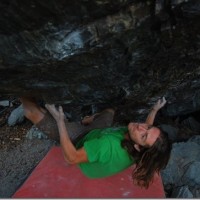 News & Notes from Alex Honnold, Way Lake Bouldering and several big upcoming events.