Climbers Archives: Brad Weaver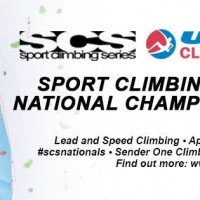 Final results from 2014 SCS Nationals held at Sender One in Santa Ana, CA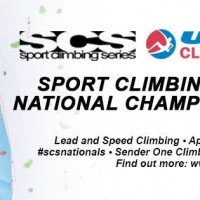 Live Coverage of the final round of 2014 SCS Nationals from Sender One in Santa Ana, CA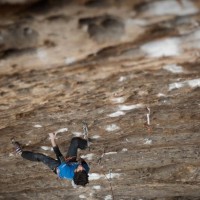 After the initial onslaught of 5.14+ repeats, onsights and flashes, the hard sends in the Red River Gorge continued over the past week.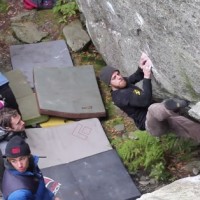 The 2011 Triple Crown Bouldering series got underway last weekend at Hound Ears, NC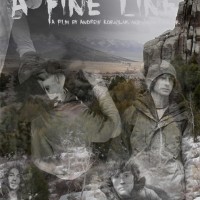 A Fine Line follows the likes of Jimmy Webb, Brion Voges, Brad Weaver, Daniel Woods and Dave Graham as they spend a few months doing what they do best, namely doing nothing but bouldering. While ostensibly a "bouldering movie", A Fine Line is in many ways not your typical bouldering movie.