Climbing Areas Archives: Swan Falls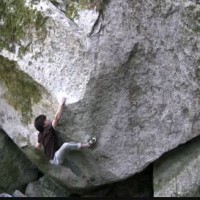 In keeping with the theme of videos lately, here are a few more I came across that I think will help keep you psyched.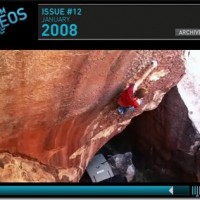 A summary of recent bouldering activity including more repeats of Trice in Boulder, Bishop bouldering, hard first ascents in Idaho and scary highball first ascents in Hueco Tanks. Climber's featured include Daniel Woods, Sean McColl, Matt Fultz, Keivn Jorgeson and others.
Check out this video of Mike McClure making the FA of Muerte al Matador (V12) at Swan Falls, ID.  Video from climbidaho.com [youtube=http://www.youtube.com/watch?v=2OWt5ReBdC0]