News…
Sasha DiGiulian has just about wrapped up her stay in Rodellar, Spain, and her final ticklist is pretty impressive.  Some might say world record breaking1.  In addition to the 5.14c redpoint and the 5.14a onsight she redpointed a pair of 5.14a's and flashed a 5.13c.  In total she did 12 routes 5.13b or harder with almost half going down first try.
Another American in Rodellar is Ben Spannuth.  Clearly motivated by that one time he and I talked shop over a bottle of Buffalo Trace2, he too has redpointed Cosi Fan Tutti according to his 8a scorecard.  In addition he's done 6 other 5.14s since he left the States to climb overseas.  He could not, however, do the famous DWS Loskot And Two Smoking Barrels which sounds pretty horrifying.
Dai Koyamada reporst on his blog (in Japanese) and to UKC that he did the FA of Dark Matter, a potential V14 or 15 in the Darkness Cave in Magic Wood, Switzerland.  The problem starts on In Search Of Time Lost and exits out From Darkness To Sunshine.
600 feet 19 bolts, 10 days, 6 brushes, 4 partners and 1 route later, here is the long-winded tale of my experience new routing on the Incredible Hulk.
According to his 8a scorecard Jon Cardwell has repeated Daniel Woods' Aslan (V14) in RMNP for the problem's (at least) 7th ascent.
And Notes…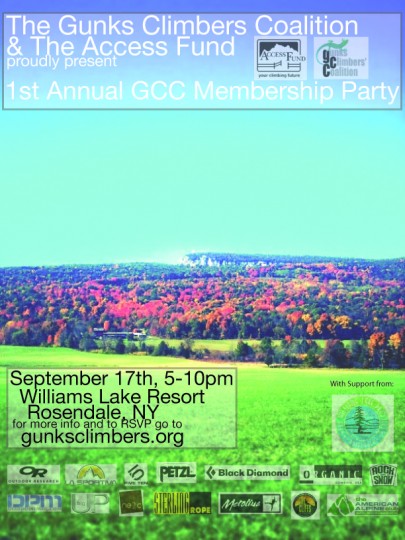 Also this Saturday is the 1st Annual Meyers Climbing Festival & Bouldering Competition in South Lake Tahoe.  More info on that here.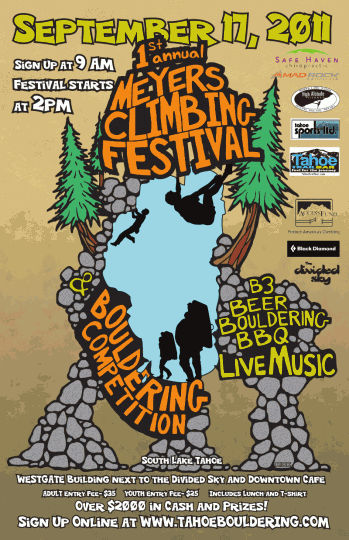 I would also like to say that I have been astounded by the amount of new rock that seems to be cropping up out there in the woods, not only in Wyoming, but Colorado, Idaho and Montana as well. If you want to come up to Lander, by all means, come on up. But don't think for a minute that there aren't 20 other areas on the list waiting to be explored. There are thousands of boulders to be climbed out there. I have shared many new areas and problems on this site, with the intention that climbers will enjoy them. But as I often have said in the past, I would encourage boulderers to think outside the box, not follow the trends and get out there and find some adventure for yourself!