Tag Archives | BS Productions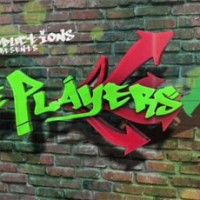 BS Productions has released another DVD, The Players.  This productions offer a glimpse into what makes some of today's strongers climbers tick.  Climbers you will see include:  Chris Lindner, Lisa Rands, Chris Sharma, Dave Graham, Alex Puccio, Emily Harrington, Ethan Pringle, Joe Kinder and Daniel Woods. In his/her section, each climber speaks candidly about climbing […]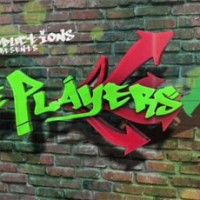 An interview with Brian Solano about his upcoming climbing film 'The Players'.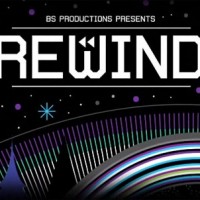 Posted March 16, 2009 at 5:32 am ·
Comments are closed
·
Win a copy of Rewind from BS Productions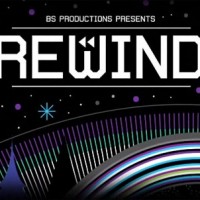 BS Productions has released their 5th climbing movie, Rewind. The movie includes highlights from previous BS Productions movies The Life, The Australia Project, Karma and Spray as well as random archival footage that has been amassed over years of shooting.
You seemingly can't release a climbing movie these days without an accompanying film tour, and the Stone Alliance Film Tour seeks to take it to the next level by featuring 3 movies in one tour.  Comprised of Masters Of Stone VI from Eric Perlman, The Players from BS Productions and Herakleia from MVM, the tour should […]