Climbers Archives: Ashima Shiraishi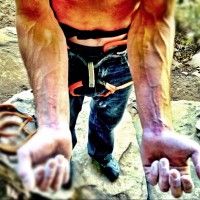 This could be a season to remember down in Kentucky's Red River Gorge. Some guy named Adam Ondra will be there shortly, and several big names are already on the ground racking up sends.
Ashima Shiraishi continues her unbelievable year with more hard climbing down in South Africa.  Her recent work in Rocklands includes a repeat of Fragile Steps (V13) and a flash of The Hatchling (V11) according to 27 Crags.  In just the past six months the 11-year-old has done three V13s, flashed two V11s and been featured in The New York Times.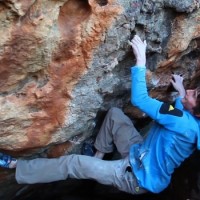 Everybody who is anybody has been down in South Africa this summer…or so it seems. Here's a recap of what's been going down over the past few months.