Prior to SCS Nationals the other weekend I had a week of free time on my hands and mounting psych for a bit of outdoor climbing. I could have stayed in Boulder, but I realized there was this little spot called Joe's Valley not too far to the west that I had somehow never visited before in my 13+ years of climbing1. So after finishing up with my obligations in Boulder I made the relatively short 6 hour drive out to Joe's.
It did not disappoint.
I'm still within my self-imposed 30-day cooling off period where I don't want to make any rushed judgements about an area, but I think it's safe to say that the bouldering in Joe's Valley is certainly some of the best I've ever experienced. The rock there has the excellent combination of being really fun to climb on while also not being too hard on the skin which made it possible to do a lot of climbing in a short period of time. My only regret from my brief visit was that I never got around to trying The Wind Below, but that's what return trips are for I suppose.
Here are a few pictures from the trip…
Andy looking real serious on Planet Of The Apes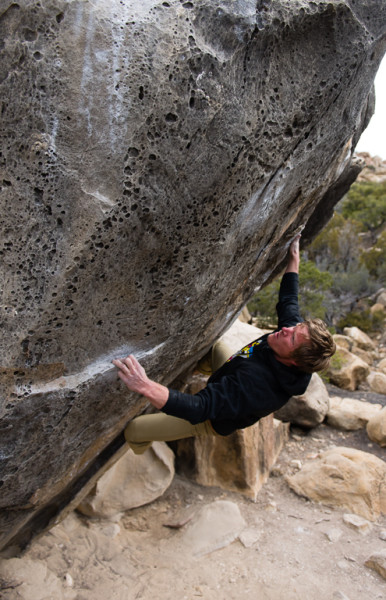 This is pretty much as high as I got on Nerve Damage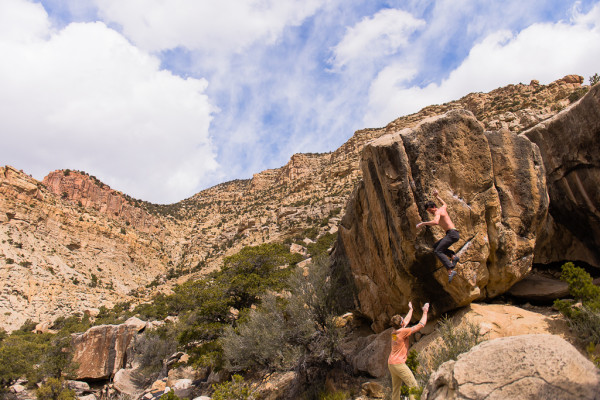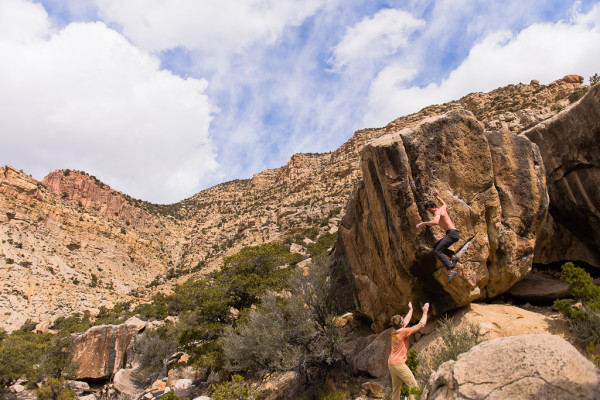 The Blockhead Lord on Maxipad2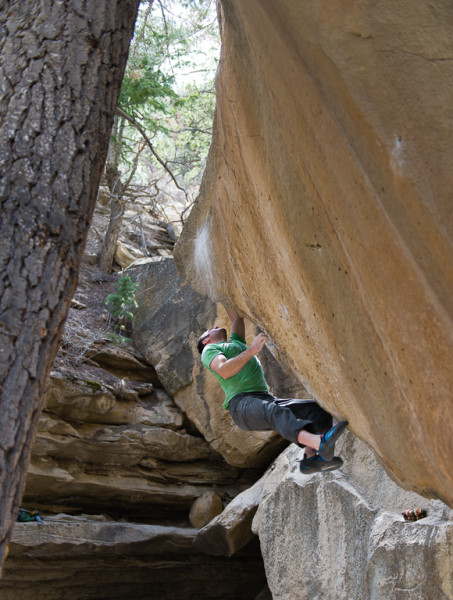 Perfect Joe's rock on Moby Dick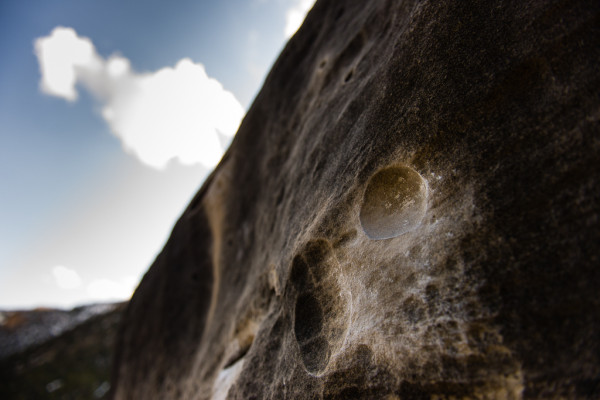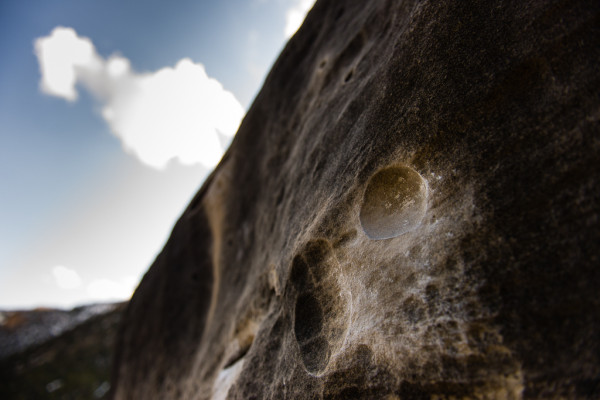 I was pleasantly surprised to put Resident Evil down in a session one evening after falling from the last move several times3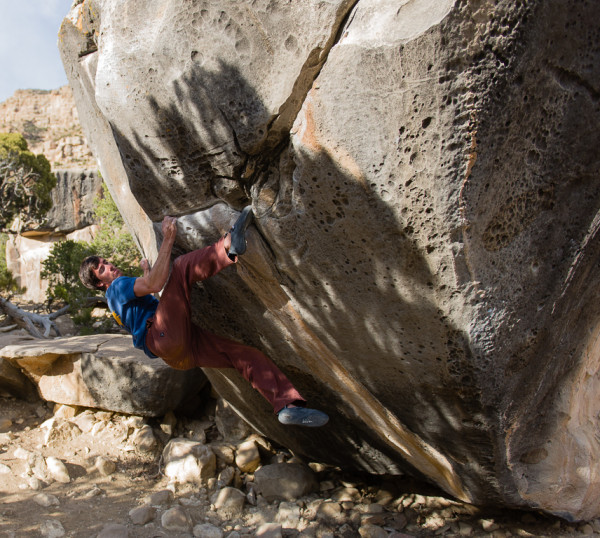 The 3 finger dimple on Resident Evil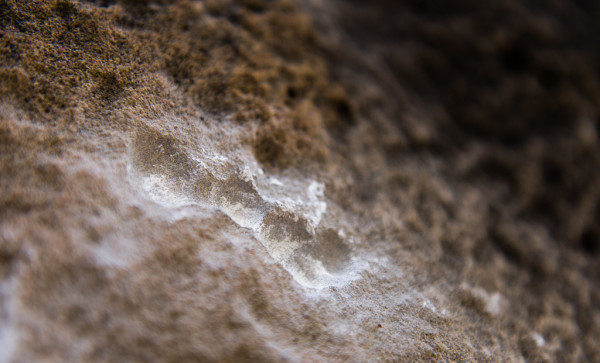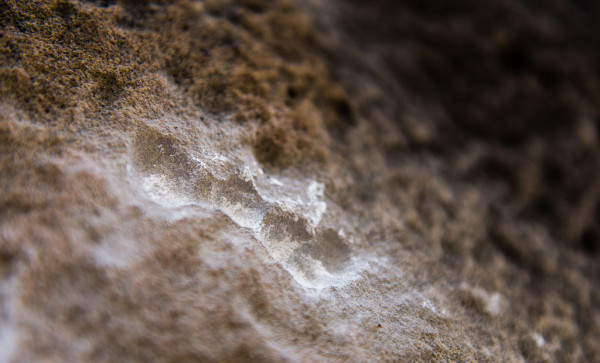 Tony on Resident Evil during one of his many near sends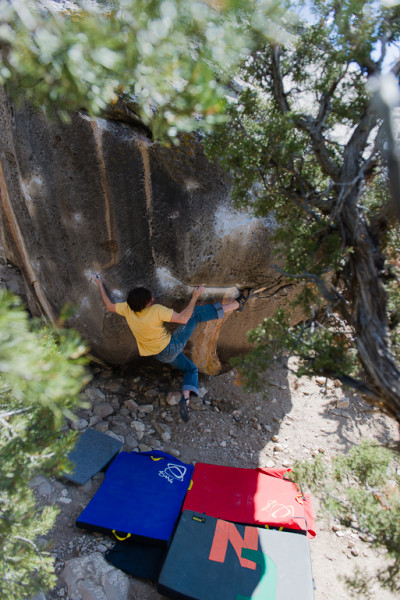 Big Boy – a problem that was too powerful to send 3rd day on. I can't say this problem felt all that fun, but perhaps I would feel different if I had actually sent?4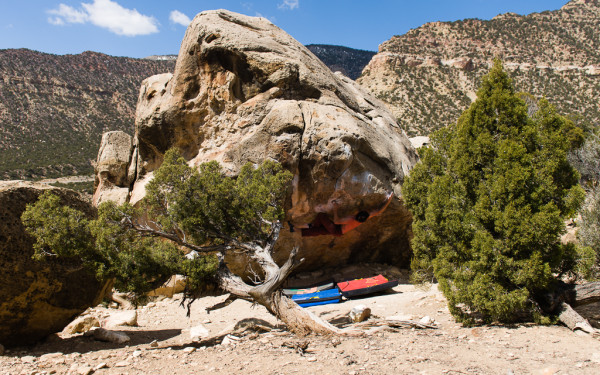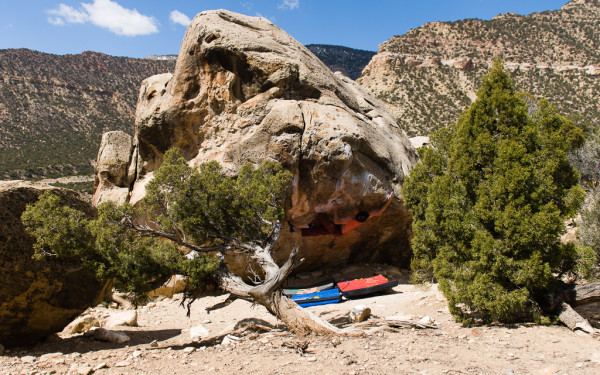 Utah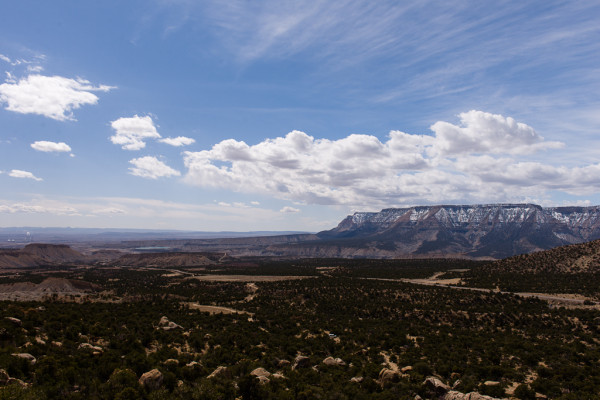 More on Utah in the 2nd post of this series…
In my defense, I had plans to visit in 2009 until I tore my LCL weeks before the planned trip ↩
Which is harder than Planet of the Apes but is 2 grades lower in the guide. Go figure. ↩
You'll never convince me that this problem, as commonly started by myself and many others from the left had crimp, right hand 3 finger dimple, is V10. In fact, I think you could argue it's closer to V8 than V10 this way. Related: the stand start, which is basically 3 moves out of a bomber heel hook, is not V8. That's my $.02. ↩
Probably not ↩