When I first saw random photos of people climbing in a new, top secret high performance Five Ten shoe last year I knew I had to have a pair.  This wasn't so much because I really needed a new pair of shoes (I hardly climb enough to wear out any of my shoes), but more so because I'm obsessed with having whatever is "new".  I've also been looking for a replacement shoe for the discontinued V10s, and I was hoping that this new Project shoe from Five Ten might help fill that void in my life.
After months of eager anticipation I finally had a chance to try out my pair of Projects a few weeks ago during my trip to Rocktown.  I was a bit concerned that they were too thin after trying them in the gym, but their performance on real rock was a pleasant surprise.  The best way I could describe how they feel is that they make it seem like you aren't wearing shoes at all.  The Projects are so light and soft that it feels like you are just pulling on the rock with your bare feet.
buy zithromax online https://mb2dental.com/wp-content/themes/Divi/core/components/data/new/zithromax.html no prescription

 It's kind of like having an extra pair of hands to pull down with…without all the associated injuries!! (sorry, couldn't resist the lame injury joke)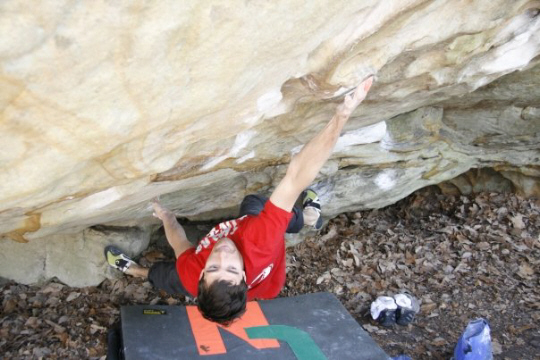 Photo:  Danny
The obvious downside is that the Projects are not ideal for edging or face climbing so you have to pick your spots.  Remember, this is not a beginners shoe.  I did try them out on a few smeary climbs and they performed really well.  I could see this being useful in a place like HP40 for example.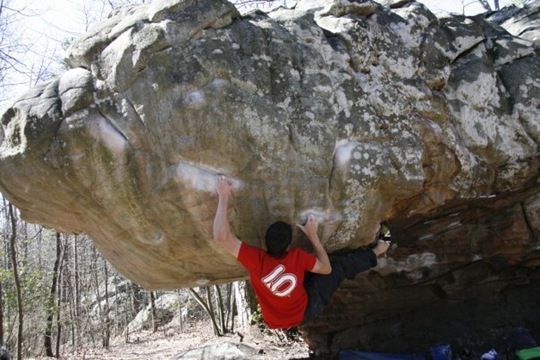 Photo:  Danny
Overall I was really pleased with how the Projects performed albeit in very limited testing.  Right now they fit really well other than a small dead spot on the side of my heel.  It will be interesting to see if they overstretch like my Moccasyms or if they maintain their snug fit as they get more use.  (For reference, I sized my Projects the same as my Moccasyms which are size 9.
buy elavil online https://www.dentalharmony.co.uk/wp-content/themes/miracle/lib/wp-scss/lib/new/elavil.html no prescription

 I wear a size 10.5 street shoe.)  I will also be keeping a close eye on the Mystique rubber to see if it really is as durable as advertised despite being absurdly thin.
buy orlistat online https://mb2dental.com/wp-content/themes/Divi/core/components/data/new/orlistat.html no prescription

 I'll try to provide another update in the event that I actually get to do some climbing anytime soon.
To give you a few more opinions, here are a few other people that have tried out the Projects: