Climbers Archives: Jesse Bonin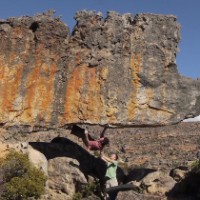 Alex Savage, who brought us the excellent short film Swanky Swizzy, is back with his latest offering, Orange Crush.
American Jesse Bonin is in Rocklands, South Africa for the summer and according to his 8a.nu scorecard he recently succeeded in doing his first V14, Derailed.  Check his blog for updates on his trip.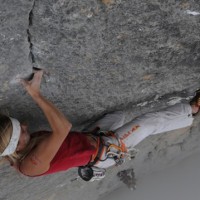 News & Notes to wrap up the week…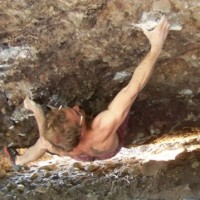 Jesse Bonin adds a new V13 to the boulders near Lake Tahoe