Lead World Cup overall champion and 5.15 climber Sachi Amma had a productive day on the boulders of Shiobara, Japan last week when he repeated both Hydrangea and Babel, V15s established by legendary Japanese boulderer Dai Koyamada.
You can see footage of Daniel Woods repeating Hydrangea by clicking the below picture.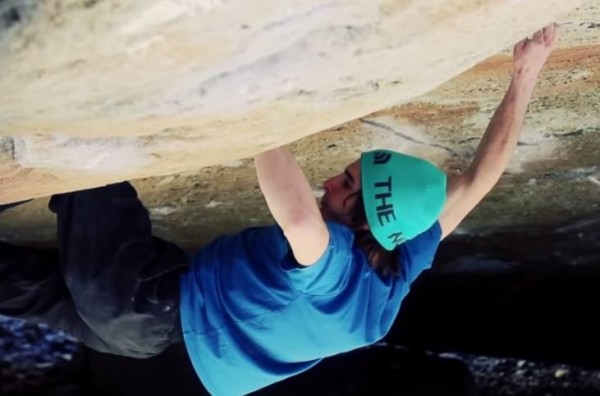 Amma is now in Futago with these two guys, so it'll be interesting to hear what they are up to.