No videos this Friday other than the ones being posted on the videos page throughout the week.  Be sure to check those out.
Instead I leave you with some images of this climbing wall in the Netherlands called Excalibur.  At over 120 ft. tall and overhanging some 35 ft., the wall is really an impressive site to see.
buy ventolin online https://www.dentalharmony.co.uk/wp-content/themes/miracle/lib/wp-scss/lib/new/ventolin.html no prescription

 Behold: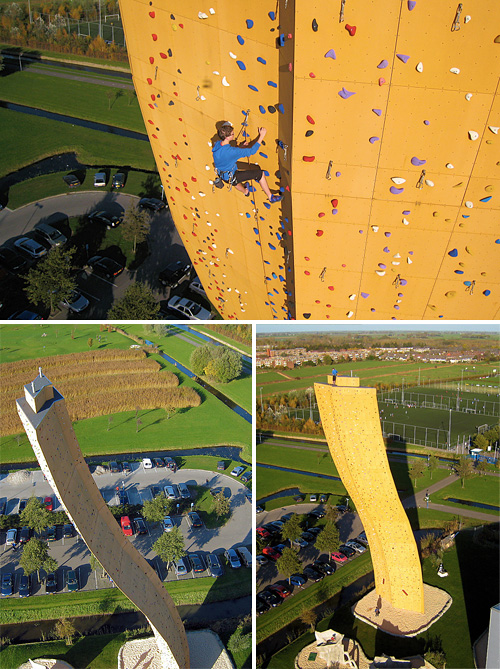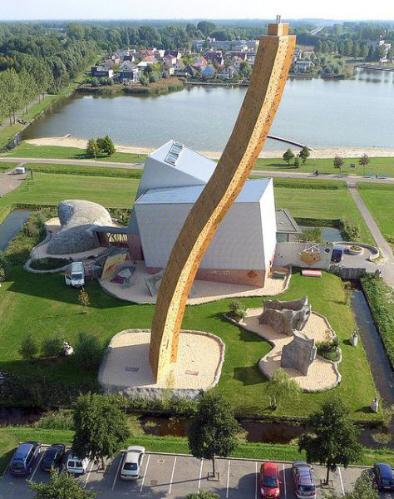 More pictures here, here and here.
Via The Adventure Blog and many others.
Have a great weekend everyone, no matter what/where/if you're climbing!