Last weekend Mrs. Narc and I made the 12 hour drive south to spend a couple of days bouldering at HP40.  A nagging finger injury that flared up during my trip to Hueco way back in November prevented me from doing much practice climbing before our trip, so my expectations for the trip being productive from a climbing standpoint were not high.  Sadly my expectations were about right….
Despite my failure to send either of the harder problems I tried, the new guidebook pointed me toward a few easier lines I had overlooked on my previous trips.  I also finally tried 2 squeeze problems I'd never attempted (somehow), Millipede and Centerpede.  Millipede was too much for me, but I was able to scamper up Centerpede in short order.  Neighboring Bum Boy, a problem I've run laps on in prior years, spit me off despite repeated efforts.  This is just how things go on these types of problems I suppose.
Regardless, I find it hard to have a disappointing day of climbing at HP40 no matter how things go.  How unhappy can one be when you are surrounded by one of the most dense concentrations of high quality boulder problems in the country??
While the bouldering at HP40 was certainly enjoyable, the highlight of the trip came on our drive home.  Inspired by my visit to the Wild Turkey and Four Roses distilleries last year, we made a detour to check out a couple bourbon distilleries on the western end of the so-called Kentucky Bourbon Trail.  Our stops on this day included Jim Beam and Maker's Mark.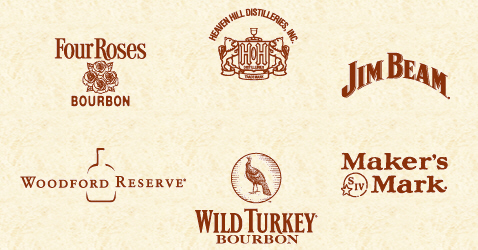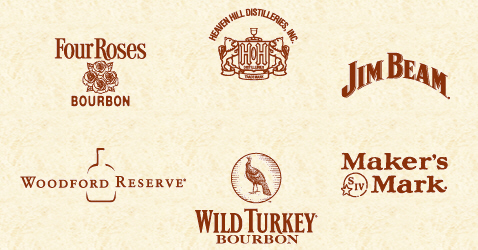 Even if you're like Mrs. Narc and you (allegedly) can't stand the smell of bourbon, touring these distilleries is a real treat.  The combination of driving the back roads of Kentucky, visiting historic buildings and learning about the distilling process is something anyone can enjoy.  If you like bourbon the free tastings are a bonus!
If you are looking for a fun detour during your next trip through Kentucky, here is how I would rank the 4 distilleries I've visited thus far:
Maker's Mark – Free cookies, excellent tour, free tasting.  One of the more in depth tours and the only one that shows the bottling line.  Hand dipping a souvenir bottle of MM was cool even if it was wildly overpriced.
Four Roses – Unique Spanish architecture, a quality tour and 5 separate samples including 2 straight from the still.  Bring a designated driver…
Wild Turkey – Cool tour but NO free samples.
Jim Beam – No tour and only 2 samples, one of which was Beam Black.  Weak.  Only bonus is the proximity to I-65 (roughly 10 minutes).
If you had a different experience or have been to one of the other distilleries on the trail feel free to share your experiences in the comments.