If you ask most people to identify one classic problem in Rocktown, GA, The Orb would probably be it.  One of the first problems you come across on the approach to the boulders, The Orb climbs out the underbelly of a very unique looking boulder using a series of really cool holds.  It also happens to hold the very attainable grade of V8 which made it that much more appealing to us.  Needless to say, it didn't take very long for our crew (minus yours truly) to begin throwing down attempts shortly after we arrived at the boulders.
Climbing out the belly of the beast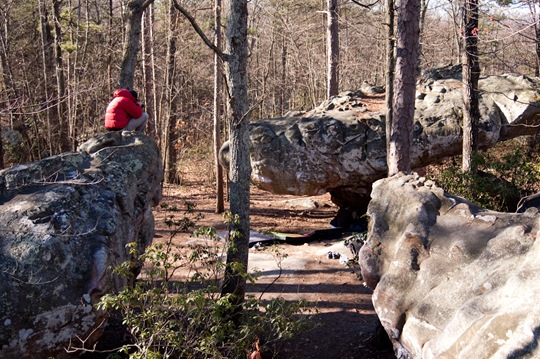 The Orb starts on relatively big holds underneath the roof pictured above.  These holds lead to increasingly poor, pebbly slopers on the face of the boulder.  The key to the problem is a slopey rail pictured below that must be matched before throwing your left hand up into a sort of finger slot one hold below the topout.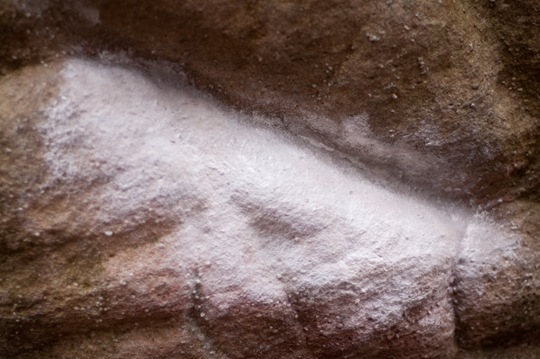 Hitting the slot, right hand on the slopey rail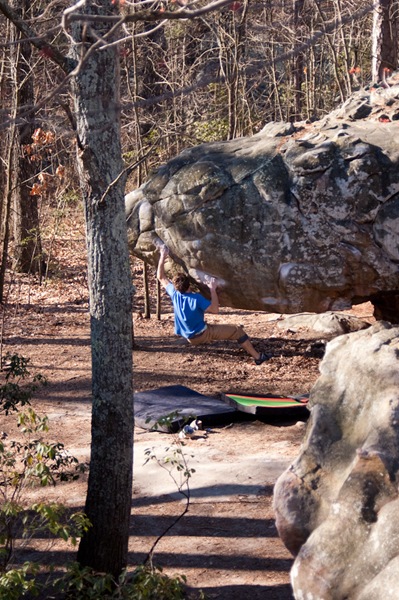 It took a fair amount of work for everyone to work out their individual beta for how to use this hold, but bumping to make room seemed to work much better than the cross-over match.
Invalid cross-over…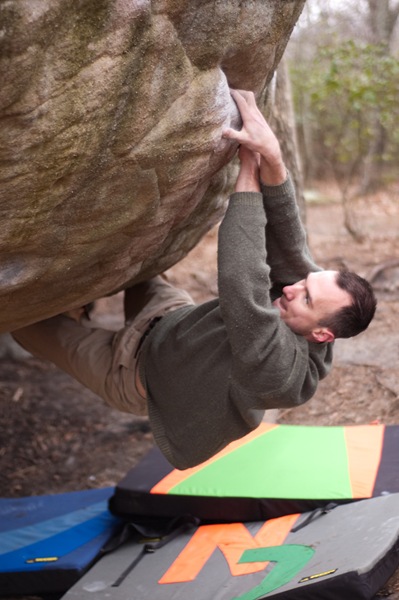 On the first day of attempts I only watched.  In my observing of everyone's attempts, it was obvious that The Orb is one of those unique problems that never lets up.
buy neurontin online https://noprescriptionbuyonlinerxx.com/dir/neurontin.html no prescription

 Once the guys figured out one move, say how best to match the slopey rail, they found the next move just as difficult to figure out.  Once that was figured out it was on to the next move and so on.  It wasn't just a matter of figuring out one hard move in the middle and the sending.  Each move, while not perhaps that difficult on its own, became harder than the last on link.  Even the topout really never let up as one member of the group found out on repeated burns from the start (I won't mention any names).  Every hand movement, body position and foot placement had to be done just right in order to send.
buy zithromax online https://noprescriptionbuyonlinerxx.com/dir/zithromax.html no prescription

Basically, The Orb looked like the perfect boulder problem, which puts it right near the top of my list whenever I get back to Rocktown.
Here are a few more pictures I took of everyone trying hard, although I missed K-Rom's actual send.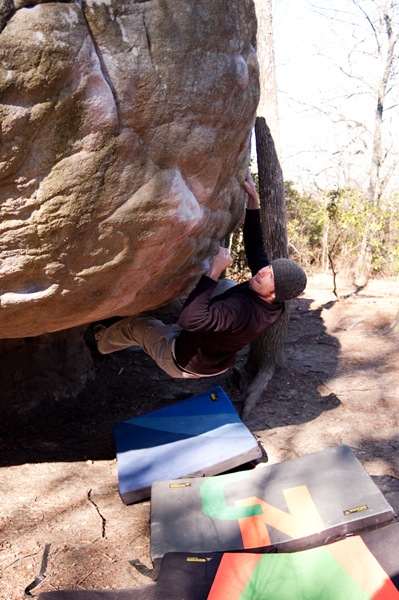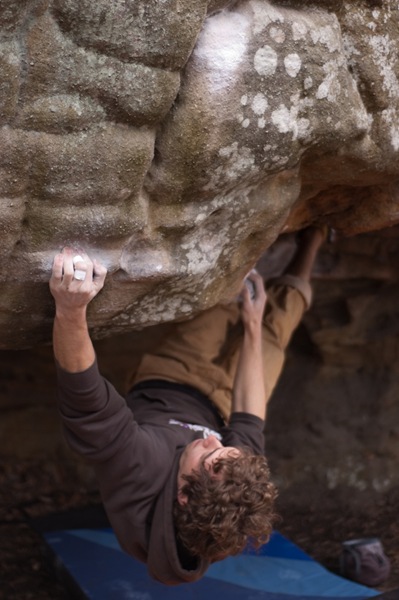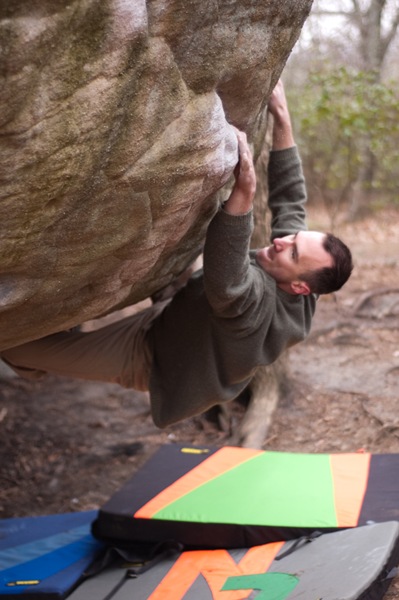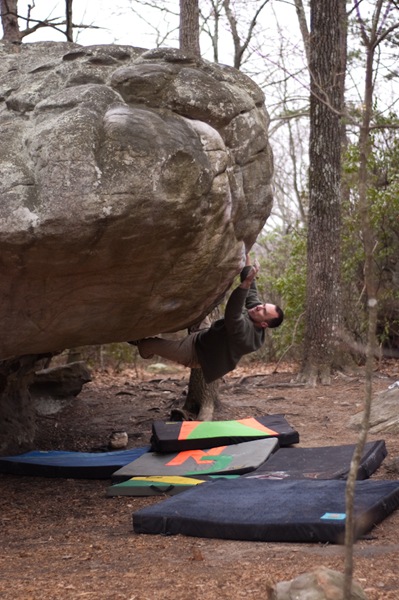 Not the actual send, but you get the idea…