Now that the 2 day work weeks are over and the normal grind resumes for the foreseeable future, it is time fore more climbing news & notes to pass your day with:
Shawn Diamond climbing Luminance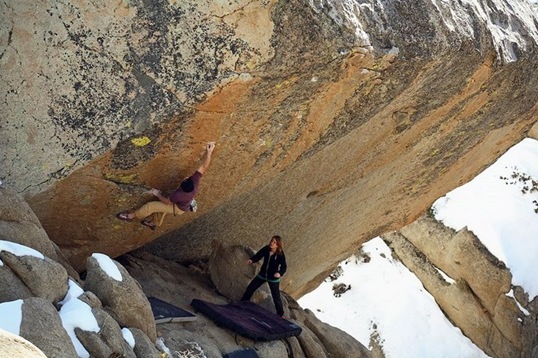 Photo:  Wills Young
Adam Ondra recently repeated (2nd ascent?) Francois Legrand's route Robi In The Sky (5.14d) at Les Calanques, France.  Legrand first opened the route back in 1999, adding 100 feet of steep climbing to an existing 5.13d.  Speaking of Francois Legrand…
Matt Segal has been exploring the bouldering potential near Chihuahua, Mexico.  Despite a bit of choss he is finding good rock with lots of potential.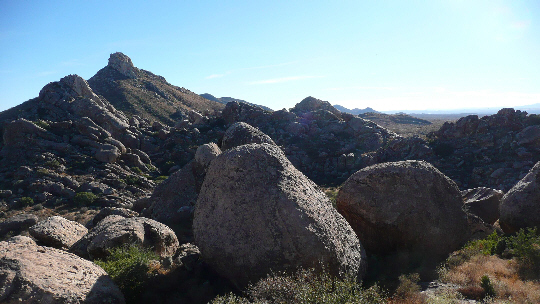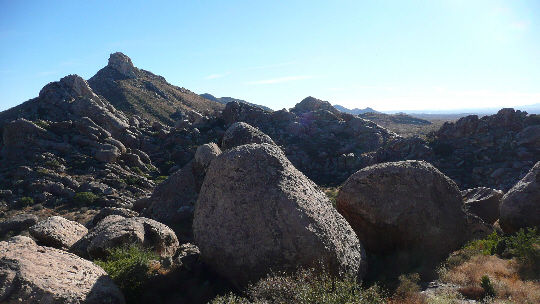 Photo:  Matt Segal