Just an update on Beth Rodden's new 5.14 trad route Meltdown. Big Up Productions was there filming her work on the route for the upcoming Dosage 5. Big Up shares their first hand takes on what went down including nuggets like, "After about 10 sessions of working it on top-rope Tommy was never able to figure out the moves" and "Tommy considers it much harder than the other Yosemite 5.14s he's done, including the Changing Corners pitch of The Nose and the crux pitch of Dihedral Wall". Check out their post for the rest.
Jamie Emerson has come through in a big way with some pictures of Dave Graham's unrepeated V15 From Dirt Grows Flowers in Chironico, Switzerland. Jamie describes it as a V13 crimping sequence to a V12 mantle. Sick and really sick. For me these are the first pictures I have seen of the problem. It doesn't look (or sound) incredibly aesthetic at a glance but I will never climb V15 so it doesn't really matter. It should be interesting to see what happens if Daniel Woods is able to put some time into the problem.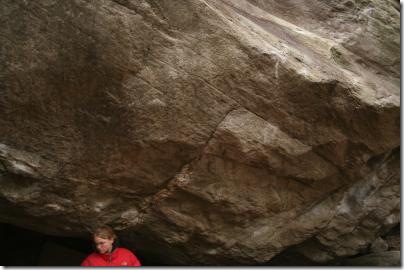 Photo: B3Bouldering
Speaking of Dave Graham, he just updated his Pro Blog after who knows how many months. He is on his way back to Europe, and he explains in brief how he is actually tired of sport climbing. Also, Tim Kemple updated his blog and in it he explains how ping pong is cooler than climbing…in China.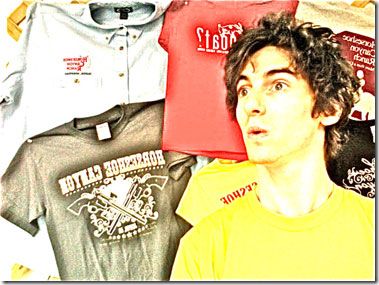 Photo: Climbing.com
Fresh off making Adult Finals at ABS Nationals, 15 year old Flannery Shay-Nemirow climbed Center Route (V10) at Morrison, CO for the probable first female ascent this past weekend. No love on spraysheet updates lately though!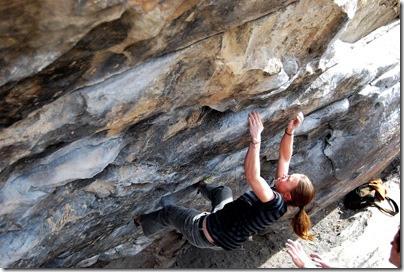 Photo: Straight into yer face lam
In good form after recently repeating Dreamtime (V14), Gabriele Moroni was in Bishop recently where he repeated Mandala Sit Start (V14) in short order. He is the 8th person to climb this line. 'Gabry' also added a "painful" & "rough" V9/10 to the Fly Boy Boulder. It starts as for the classic Haroun and the Sea of Stories and goes up and right. Apparently he felt that this new V9/10 was harder than Haroun… which was originally graded V12 but seems to be ripe for the downgrade.
Christian Core has opened a possible V15 at the Antro dei Druidi, Potala di Varazze (Italy) that he has dubbed Gioia.
Christian Core move by move on his new problem, Gioia (V15)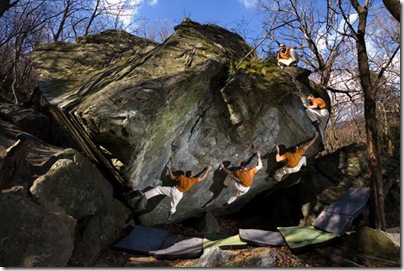 Photo: Roberto Armando – PlanetMountain
Dani Andrada climbs another 5.14d. Somewhat interesting is that he bolted the route not that long ago, but his ascent is already the route's 4th (Usobiaga, Marin, Ondra).
And finally, more evidence how far behind America is in the world of sport climbing: 12 year olds sending 5.14c in Europe