Duty once again calls and I must return to the desert known as Las Vegas for a wedding.
buy stromectol online https://rxxbuynoprescriptiononline.com/dir/stromectol.html no prescription

In the mean time, here are a few pictures from a trip I took out there a few years back.
Route the one and only
Yak Crack
at the Gallery
As with any climbing area, you have to beware of the locals….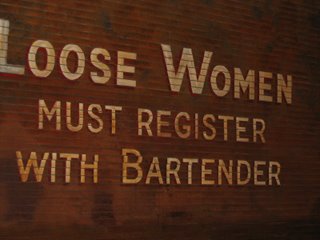 Be back Sunday…