Don't  forget to tune in tonight at 6:30 PM Mountain Time1 to catch live coverage of the final round of the Psicobloc Masters Series event in Park City, UT.  As one person put it somewhere yesterday, this is shaping up to be a virtual all-star game-like show of some of the best climbers airing it out over the big pool in Park City.
buy zoloft online https://buynoprescriptiononlinerxx.net/dir/zoloft.html no prescription

 Here are the brackets for tonight's final round: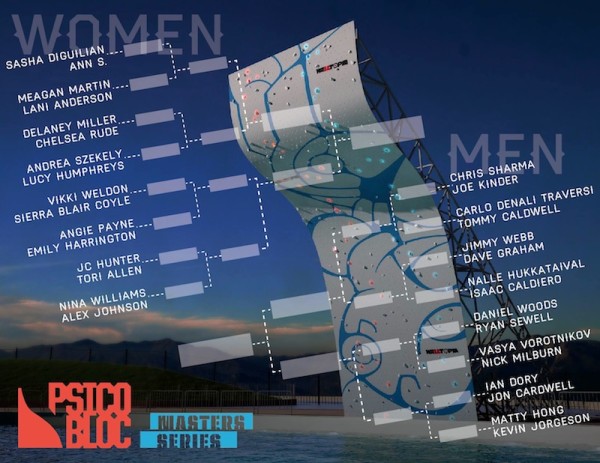 And here are a few more Instagram photos and videos from yesterday's semi-finals2.
 And rest easy knowing that by tomorrow your Instagram feed will be back to its normal collection of cat pictures ↩