If there is a theme to this week's edition of Video Friday it would have to be Hueco Tanks.  If you're tired of seeing videos from the Tanks just hold tight, I only have 175 a few left to post from the 2012 season.
Catch up on all the latest videos over on the videos page
This week's edition of Video Friday is brought to you unofficially by Rock/Creek's spring sale on Five Ten shoes.  Shop through this link to receive at least 15% off a wide selection of Five Ten shoes and a portion of each sale will help support the continued operation of this site.  I highly recommend the Quantums which are quickly becoming my go-to shoe when I need to put on my try hard face on pretty much any terrain other than the steepest of roofs.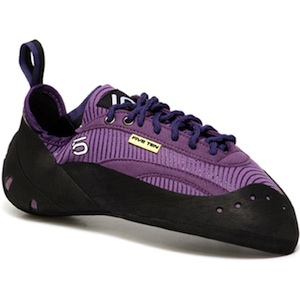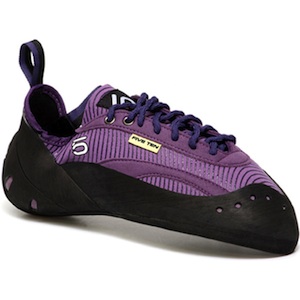 Update:  Rock/Creek also has nice sales going for Sterling ropes, shoes and Black Diamond gear as well.  The sale ends Monday so don't delay!
buy stendra online https://galenapharm.com/pharmacy/stendra.html no prescription