It's no secret that I love looking through guidebooks so I was psyched to get the new Moe's Valley Bouldering Guide by Tyler Webb and Seth Giles in the mail the other week.  Moe's Valley is a sandstone bouldering area outside St. George, UT that has seen increased attention in the past few years after visits from the likes of Dave Graham and Daniel Woods.
buy doxycycline online https://buywithoutprescriptionrxonline.com/dir/doxycycline.html no prescription

I have never been to Moe's Valley personally, and the reports I've read on the quality of the area vary somewhat depending on who you ask.  That said, this guidebook should do a good job of helping you find your way around.  While not of the same physical or overall quality as the Red Rocks bouldering guide or the Stone Fort bouldering guide, the book seems to do a nice job of providing area beta, clear topos of the problems, and a handful of nice action photos to help get you psyched.
The book is available for order on Markhor Climbing website for $20 with the ability to get a 10% discount if you become a fan of theirs on Facebook.
Sample page from the Moe's Valley Bouldering guidebook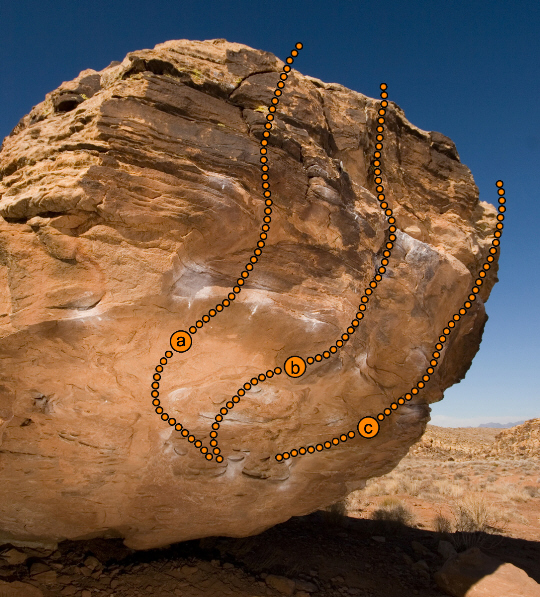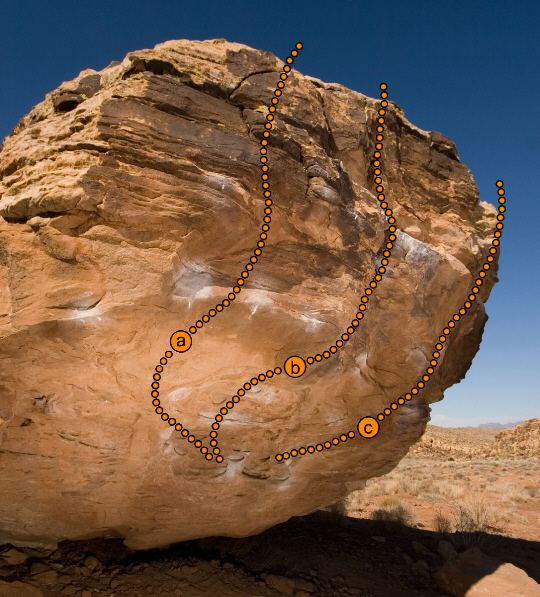 Somewhat related to this new guidebook is a new production company that opened up shop in the area called 3 Deserts Media.  They produced this video of Joe Kinder climbing in southern Utah's Hurricave, and there are several other nice videos from the desert southwest on their website.  Check it out here.