Black Diamond has run a series of interesting pieces on their website recently which feature trips their athletes and employees have taken to a few pretty out-of-the-way places.
In this photo journal, Mike Libecki shares the story of his solo expedition to Afghanistan to check out unclimbed rock towers and immerse himself in the culture.
Mike Libecki in Afghanistan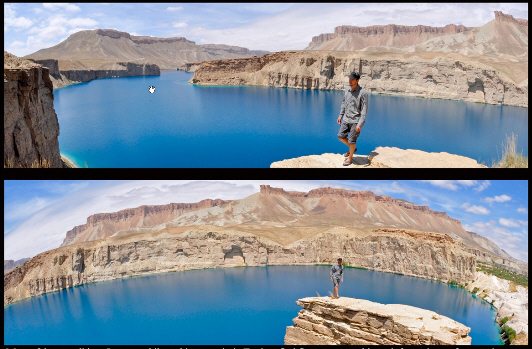 In this piece, a group of Black Diamond's employees file a lengthy report on a two-week trip they took to Mongolia.  During that time they explored some amazing looking granite domes and boulders and experienced a lot of the problems one would expect with trying to find new climbs in a place like Mongolia.
Nick Rueff on Chingis Gold (5.12a) in Mongolia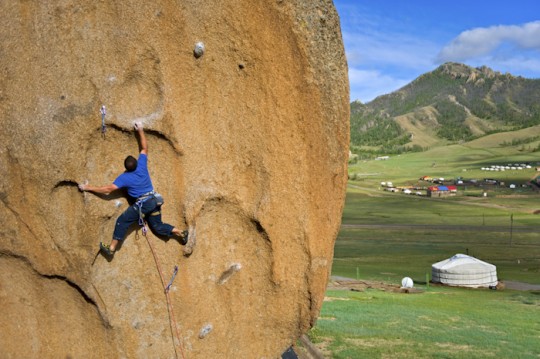 And finally, Black Diamond grassroots athlete Dawn Glanc filed this report about a trip she took to the small eastern European country of Montenegro.  Unfortunately, the weather did not exactly cooperate, but they were able to make the best of things in Montenegro as well as nearby Croatia.