It seems like an eternity has passed, but about a month ago I set aside a long weekend for a bouldering trip to the Southeast.  The trip was to be a training mission for my trip to Hueco and my mind was full of potential projects to tick off.  Unfortunately things don't always work as planned.
For starters, the weekend before the trip I injured my shoulder at the gym, something that would plague me for the next month.  Then the forecast for the Southeast was terrible so we changed our destination to Horseshoe Canyon Ranch.  A friend on the Facebook sent along beta from the upcoming Rock Climbing Arkansas guidebook that had me very psyched to check out some of the smaller areas near the Ranch.  Then of course it rained several inches the day we were supposed to leave.  On to plan C:  Devil's Lake.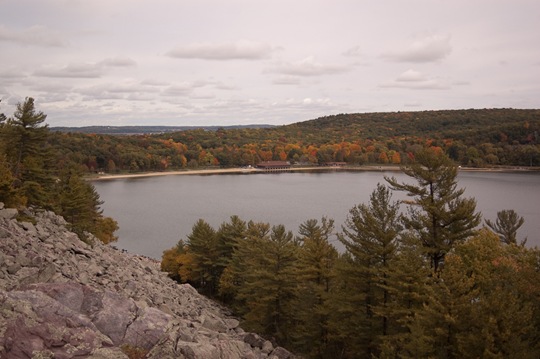 While I was stressing about the weather in places 12 hours away, it struck me as odd that I would risk driving 24 hours round trip just to get rained out when I could drive 4 hours round trip, climb and be home in time for dinner if I went to the Lake.  I complain as much as anybody about being a long distance from great climbing, buts sometimes it's good to step back and be appreciative for what you have close to home, even if it isn't perfect.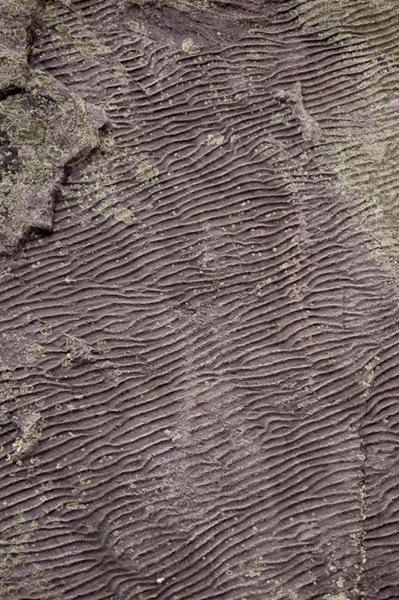 I tried to show my appreciation for the Lake by sending Moj, but that didn't work out.  The day was not a total waste, however.  I repeated a few problems, hung out with some friends and made the below video.  It features probably my favorite problem at the Lake, Show Me The Kind (V4).  The crux of the problem revolves around jamming as many of your fingers as possible behind a small left hand vertical crimp over your head (1.5 fingers for me) and making a long move to a huge, hidden jug.  The video doesn't really capture the angle or the scale of the problem.  I highly recommend checking it out.