Just a quick post to update everyone on a situation that was brewing last year.  You'll remember that there was some talk about building a bridge through one of the Red River Gorge's more popular areas Muir Valley.  Thanks to a positive response from over 100 climbers it looks like this is unlikely to happen.  Here is what the owners of Muir Valley had to say in a recent post on their website:
Recently, I spoke again to David Martin, the KTC Project Manager. The final decision is awaiting the report from their consultants, which he is expecting this month. He received well over a hundred contacts, including letters, emails, faxes and phone calls, from people concerned about the potential impact on Muir of some of the alternatives under consideration.

He was so impressed with the number of people expressing concern and the quality of their communication that he, his manager, and another executive from KTC made a trip to tour Muir Valley to see what it was all about.
buy cytotec online https://marjukarin.ee/wp-content/languages/wpml/missing/new/cytotec.html no prescription

Of course, nothing can be finalized until they receive the report from their consultants, but he is leaning toward recommending Alternative H (Spot Improvements to KY HW 715).

One of the proposed spots for improvements starts at the point where our emergency road meets HW 715, so it might result in loss of some Muir Valley land in that area. That could present a challenge in redoing the emergency road, which is already very steep and narrow. But that is nothing, compared to the challenge of having the highway re-routed through the heart of Muir Valley, which would have been the result of some of the other alternatives under consideration.
Obviously I exaggerated a bit in my initial post by referring to this as "Kentucky's bridge to nowhere", but it seems to have gotten people's attention. 
In other Red River Gorge news, Miguel's Pizza might look a bit different when you go down for your first trip this Spring.   The iconic Monastery has gone the way of the old Love Shack thanks to a (planned) fire Monday night.
buy furosemide online https://marjukarin.ee/wp-content/languages/wpml/missing/new/furosemide.html no prescription

 I have to say it is a bit sad to see it go after watching so many crappy movies (like the history of Death Row Records) in it, but times have to change eventually.
buy flexeril online https://marjukarin.ee/wp-content/languages/wpml/missing/new/flexeril.html no prescription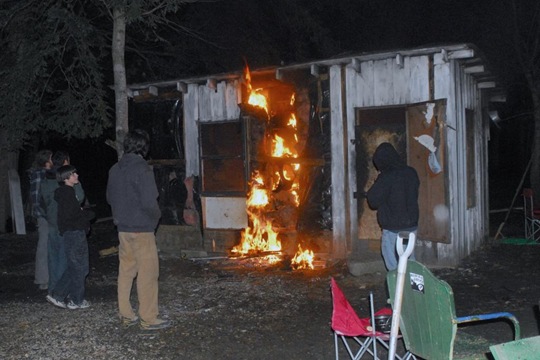 Also, the back of the store will be taking on a new look.