Anyone that has been to Muir Valley in Kentucky's Red River Gorge knows that it is an incredible area.  The amount of climbing offered there almost makes it feel like its own separate area when compared with the rest of the RRG.  However, proposed road improvements to a nearby highway could negatively impact future access to Muir Valley.
buy zovirax online https://desiredsmiles.com/wp-content/themes/twentynineteen/inc/new/zovirax.html no prescription

The State of Kentucky is currently considering several options to improve Highway 715 that runs along the northwestern edge of Muir Valley.  It unfortunately looks like many of the options under consideration would have a negative impact on future climbing in the area.  Here is a summary of the potential impact from an email that will be going out via Friends Of Muir Valley and the Access Fund:
Nine Alternatives – A through H, and X – are under consideration. Most of these Alternatives would have a negative impact on Muir Valley, as they would require the acquisition of a portion of Muir Valley land by eminent domain, possibly closing the emergency and maintenance road entrance to the Valley. Alternatives A, C, or X (do nothing) would have the least detrimental impact on Muir.
buy albuterol online https://desiredsmiles.com/wp-content/themes/twentynineteen/inc/new/albuterol.html no prescription

  Alternate H (spot improvements) is dependent on where improvements are made.

Selection of either Alternatives E or F would have a disastrous impact on Muir Valley!  The very heart of the Preserve would be lost to eminent domain, and the Muir Valley owners would be compelled to permanently close Muir Valley to all recreational activities (including climbing) that are now freely provided to the general public. Attached is a map of Muir Valley with the study area shown overlaid in pink. The map shows over half of the climbs in Muir Valley lie in this area, which could be taken by eminent domain.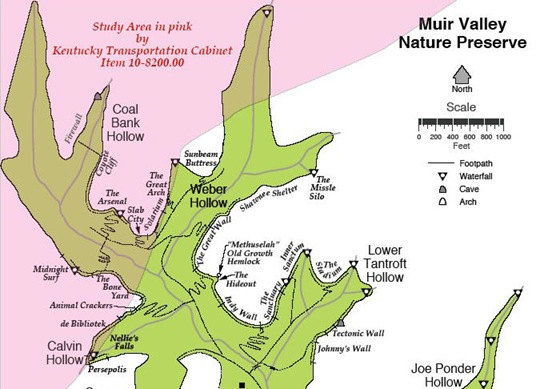 Below are the two most detrimental options that are under consideration.
buy neurontin online https://desiredsmiles.com/wp-content/themes/twentynineteen/inc/new/neurontin.html no prescription

  The yellow area would be a new road, apparently directly over the top of Muir Valley.
Alternative E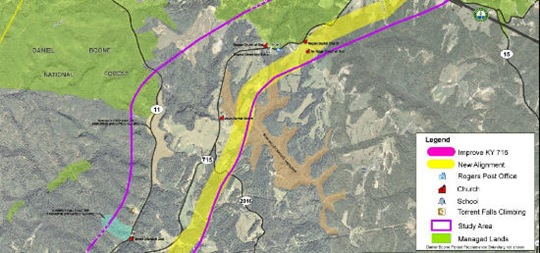 Alternative F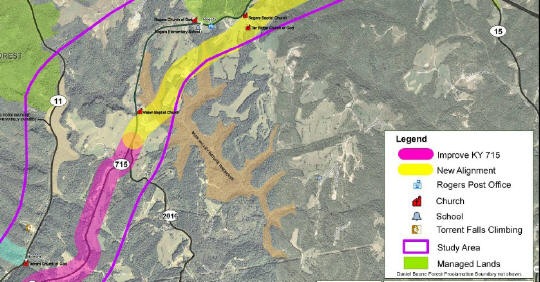 More details on why this project is being considered as well as how to contact the State in regard to this plan are available on the plan's website.
Update 11/14/2008:  The owners of Muir Valley posted a thread at RedRiverClimbing.com with some more background on what is being done from their end of things.  I apologize to them if I jumped the gun with this news, however I felt as though it was important to get the word out on this issue before it was too late.  Despite the small number of whiners and complainers on message boards, there is a large community of people across the country who appreciate what they are doing.