After two frustrating weekends that involved no outdoor climbing, this past weekend we made it out to the quartzite bluffs of Devil's Lake.  The crew consisted of Mrs. Narc, Old School, Mrs. Old School and myself. Needless to say, dozens of e-mails back and forth all week had my palms sweating in anticipation.
We spent the day at Railroad Amphitheater which is home to several classic routes despite its relatively small size.  The most infamous route there, Pine Tree Step Across, is not your average 5.6.  30 feet of interesting climbing finds you standing on a large ledge next to a pine tree.  Then you must move left across the large gap without the aid of any handholds save a hidden hold WAY out left.  How Mrs. Narc was able to make the stretch across (as pictured below) is beyond me.  I could barely reach and one could say that I'm known for my length…or something.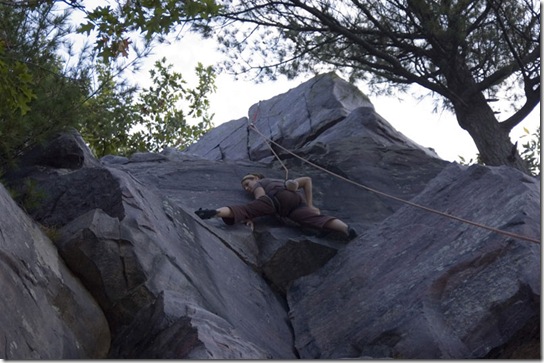 Somewhat randomly, Nate and Tony showed up at Railroad Amphitheater part way through the day.  Here are a few pictures of Tony executing the crux step across on the sharp end.  (Apologies to Nate for the lack of photos of his lead.  Didn't know you were leading it bro!)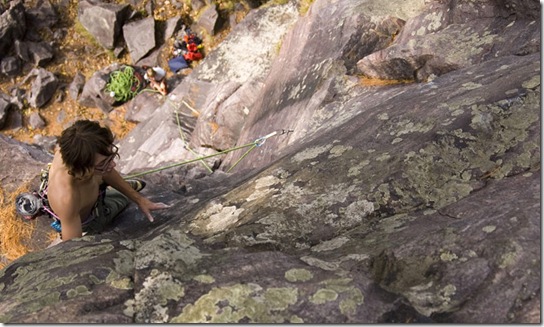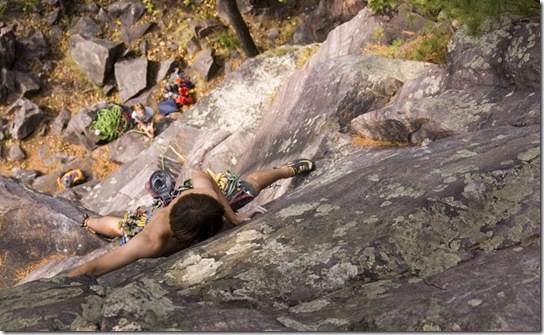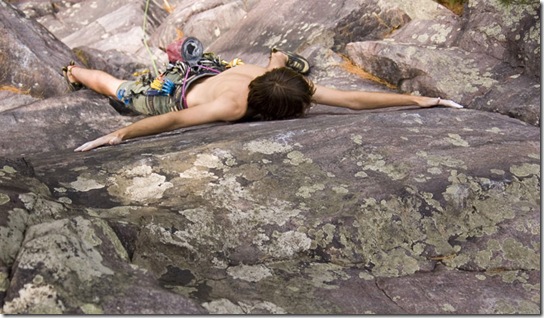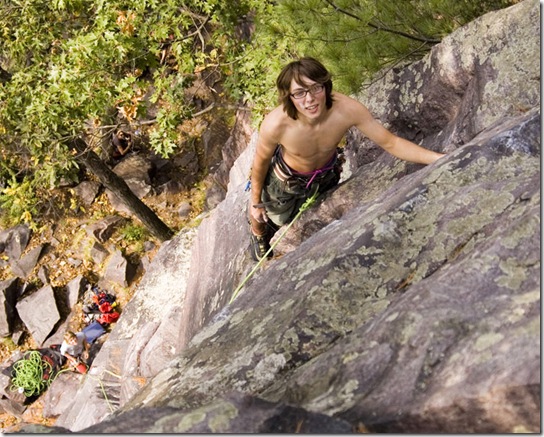 As for me, I spent most of my day focused on trying to lead the hardest 5.9 on the planet, Catenary Crack.  Apparently the route is notorious for its slickness, and the near 80 degree temps on Saturday did not help at all.  Photos are not forthcoming from my attempts because I think everyone in attendance was horrified with how sketchy I looked on the hard to protect bottom section.  I was pleased, however, to find that my only placement (# .4 BD) at the bottom did indeed hold a fall.  Unfazed (mostly), my second attempt yielded a hard fought send and with that we called it a day.
I personally thought my send of Catenary was the amateur hour moment of the day, but Old School one-upped me when we got to the campsite.  He found that tent poles are kind of important for setting up your tent…
No poles??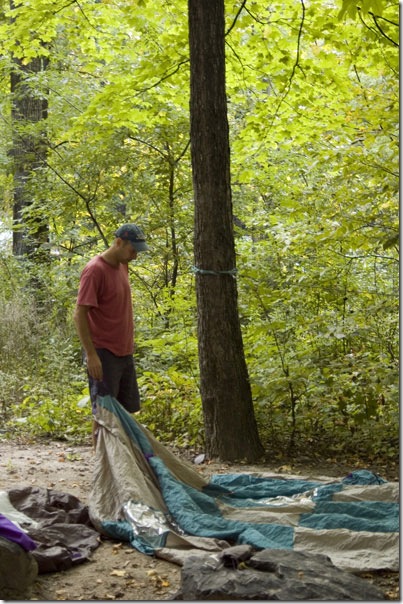 No problem?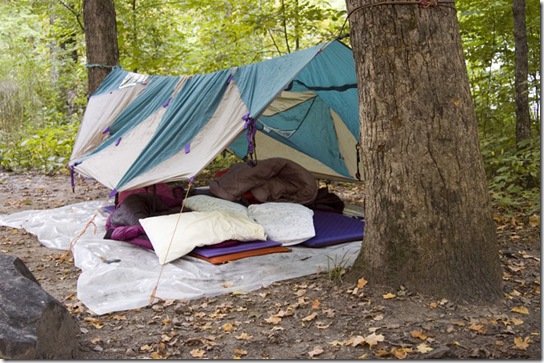 On Sunday we spent the morning walking around the park before heading home.
buy grifulvin online https://buynoprescriptionrxxonline.com/dir/grifulvin.html no prescription

 It was good to see that things have finally dried out at the Lake and the South Shore road is open again.  There is still a fair amount of evidence left over from the summer floods including this swamp near the south shore boat landing and the continued closure of Parfrey's Glen.  Apparently the entire trail was washed away in the floods!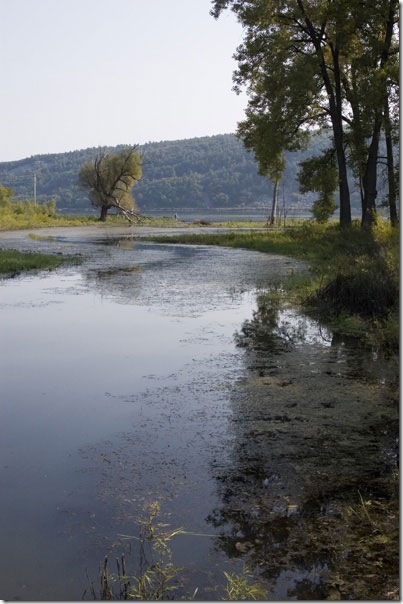 Fall temperatures appear to be on their way soon which can only mean one thing:  winter is coming soon.  Our weekends are filling up fast with trips to Kentucky (x2), a trip to Minnesota and a trip to Arkansas(?
buy premarin online https://buynoprescriptionrxxonline.com/dir/premarin.html no prescription

) all by the end of October.  So many projects at so many different places and so little time!  Who knew?