Chris Sharma's much hyped project at Clark Mountain has drawn the attention of two other American Rockstars in the form of Ethan Pringle and Dave Graham. They recently paid the line a visit, and Chad Greedy was there to capture it on film to find out exactly how it felt. You can now view the video of their attempts at the premium area of Momentum Video Magazine (only if you are a subscriber, more on that experience is forthcoming).
Crux #2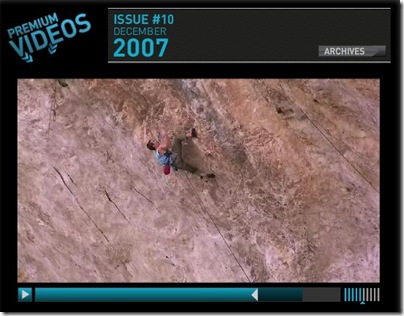 The video shows Dave and Ethan on the cruxes of the route and you get to see Ethan take "the whipper". Unfortunately it turns out that despite making very good links the route ended up feeling quite bad for Ethan in the end.
buy advair online blackmenheal.org/wp-content/languages/new/advair.html no prescription

He ripped a hold off the wall that left him bleeding in a way that made the base of the wall looking like a scene out of C.S.I. (see below).
"The Accident"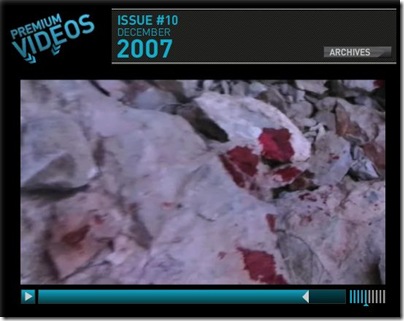 Ethan's attempts should hopefully help to lift the sense of impossibility that tends to cloud any route that Sharma struggles on, and I would suspect that it will see an ascent or two in the next 6 months.
These Screenshots have been scaled down from their actual size to fit this space. They are actually about 33% larger in reality.
buy renova online blackmenheal.org/wp-content/languages/new/renova.html no prescription