From what I can gather, Theo Merrin has a rather well known home climbing facility.
buy vibramycin online https://buynoprescriptionrxxonline.net/dir/vibramycin.html no prescription

Being that he is located in Boulder, many a strong climber has made their way through his house and left their ape index measurements on his wall. Click the below picture to see some of the names.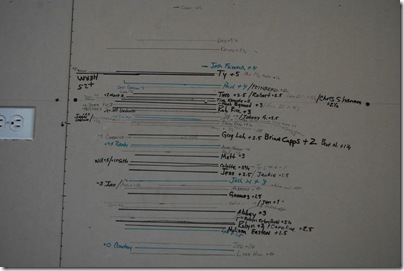 Check out the Merrin family blogsite for more. Press escape or click off the picture to close if the X does not work.
buy prednisone online https://buynoprescriptionrxxonline.net/dir/prednisone.html no prescription