A few tidbits from the past week:
Another week another FA for Dave Graham. This time it is the FA of a V13 boulder problem he has called

Do or Die

at Cogul, Spain. You can also read more about him climbing two 5.14c in one day at climbing.com
Ethan Pringle has repeated Chris Sharma's

King Lion

at the Sam's Throne area in Arkansas. This very badass line was featured in Dosage 3.
Ty Landman and the Midwest's own Harry Robertson repeated Dave Graham's testpiece

Circadian Rhythm

(V13) at Poudre Canyon, CO.
There are too many sends to list but Dan Mills has been tearing up the Bishop bouldering scene in very fine style lately.
Big thanks to Kelly McBride for linking me on her blog. I'll do the best I can to hold it down for the WI climbing scene. Congratulations to Kelly on sending her first V10 last week!
This is about all I accomplished this weekend: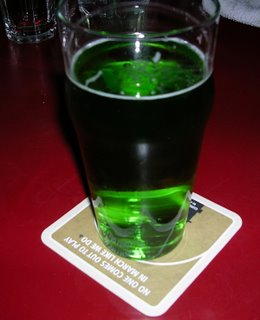 I did manage to get my hands on some video from my trip to LRC last year. I will try to see about getting it online sometime this week. I also took a side trip on the way home this weekend and visited one of my favorite routes and I might have more on that tomorrow.