2015 has been a busy year already for V15 or harder ascents across the globe.  In addition to the FA of Kintsugi  and repeat of The Nest by Nalle Hukkataival and the FA of The Process by Daniel Woods, there have been (at least) six repeats of V15s:
In early January, Martin Keller did likely 6th ascent of  Dai Koyamada's Insanity Of Grandeur (V15) in Chironico, Switzerland.  Here is what he said about that ascent on his blog:
sitting on top of that proud boulder in the middle of the night was just THE perfect ending – another EPIC put down to rest – one more to go. and as i am not getting younger it is really time to get strong… 😉
Also in Chironico is Dave Graham's From Dirt Grows The Flowers (V15), a problem that was first done almost exactly 10 years ago.  After seeing only two repeats since 2010, the past few weeks have yielded repeats by Manuel Brunn, Nils Favre and Kilian Fischhuber.
buy clomiphene online https://bereniceelectrolysis.com/images/photoalbum/jpg/clomiphene.html no prescription

Click the picture to see video of Manuel Brunn climbing From Dirt Grows The Flowers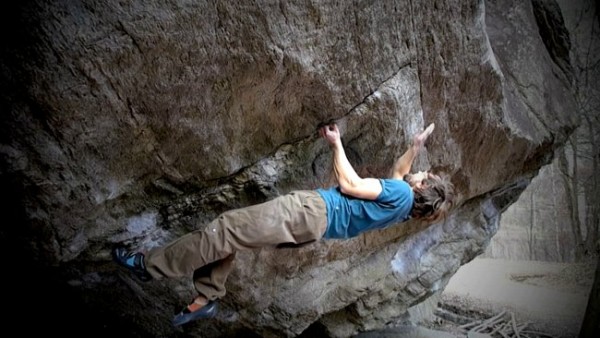 Click the picture to see video of Nils Favre climbing From Dirt Grows The Flowers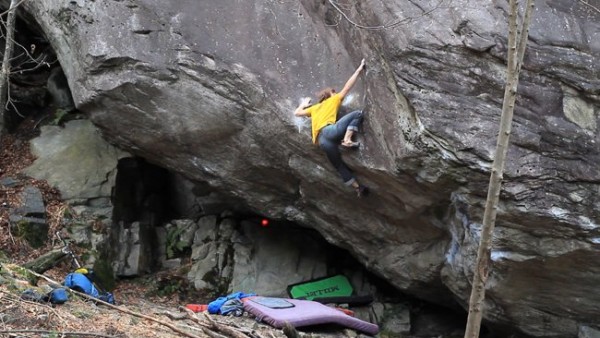 Back here in the U.S., Alex Megos completed his longest project – 11 days – with his 3rd ascent of Paul Robinson's Lucid Dreaming (V15) in the Buttermilks.
And finally, in Fontainebleau it was American Griffin Whiteside doing his first V15 with a repeat of Vincent Pochon's The Big Island (V15).