What else is there to say about the flooding that has taken place all along Colorado's Front Range the past few days that hasn't already been said?  The level of devastation is really hard to grasp, and it will certainly be many months, if not years, before any semblance of normalcy returns to the hardest hit areas.
buy effexor online blackmenheal.org/wp-content/languages/new/effexor.html no prescription

 This Denver Post gallery of overhead shots is pretty stunning to look at.
It hardly matters in the grand scheme of things, but if you were planning on coming to climb in any of the areas along the Front Range any time soon I would plan on making new plans.  Most every major climbing area around here—Eldorado Canyon, Boulder Canyon, RMNP—is inaccessible due to the destruction of roads, and it remains to be seen what sort of damage areas themselves may have sustained.
buy paxil online blackmenheal.org/wp-content/languages/new/paxil.html no prescription

Fortunately I escaped the flood with no damage, but I didn't have to walk far to see significant flooding:
 Click through to see the video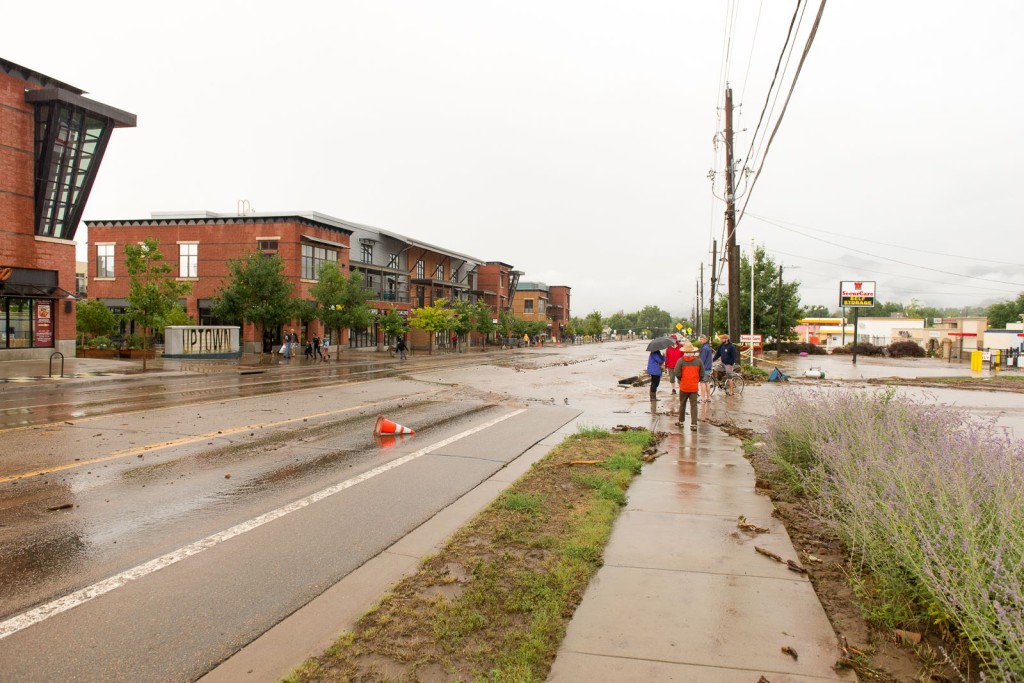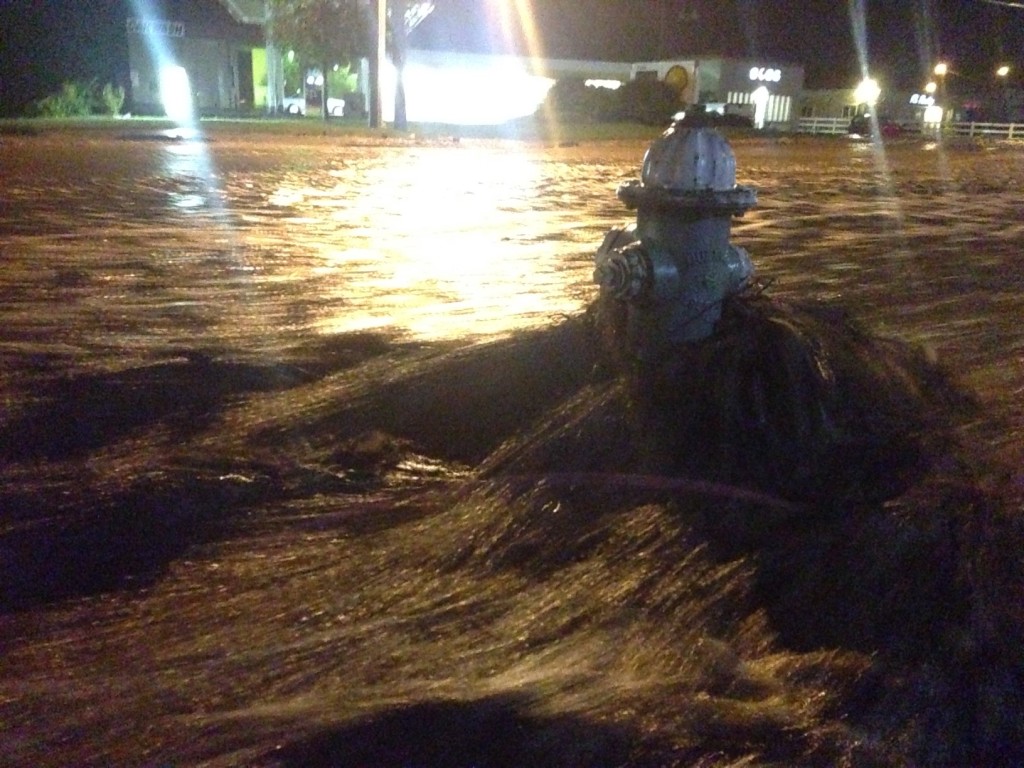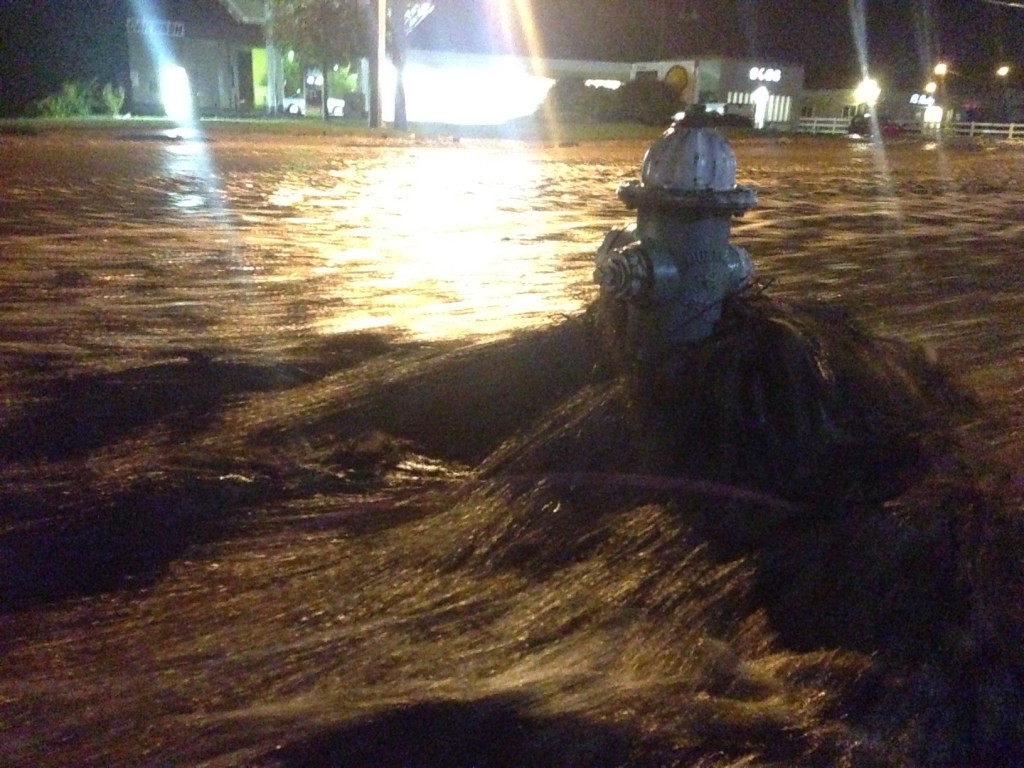 Normally this is a tiny creek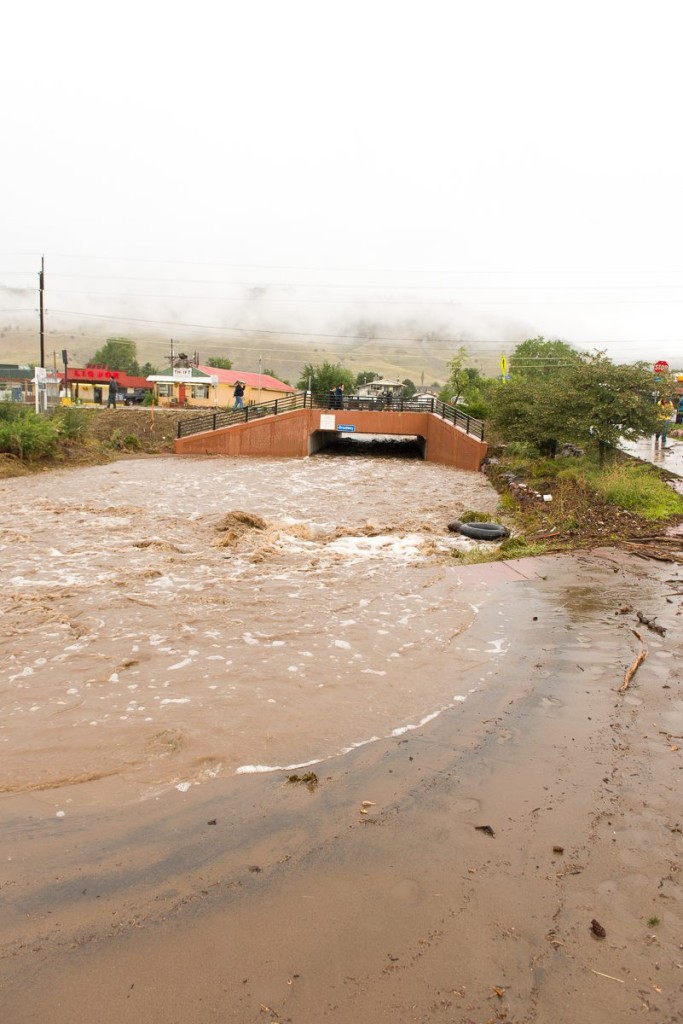 Helicopters flew overhead all weekend delivering supplies and rescuing people stranded in mountain towns