The Reel Rock Tour is out with their annual website refresh as the kick-off to year 8 draws near.  On the site you'll find a growing list of tour dates as well as a sneak peek at this year's movie lineup.  That lineup looks a bit lighter than in years past and lacks a marquee film like last year's Honnold 3.0, so it'll be interesting to see what the final product looks like.
buy nolvadex online blackmenheal.org/wp-content/languages/new/mg/nolvadex.html no prescription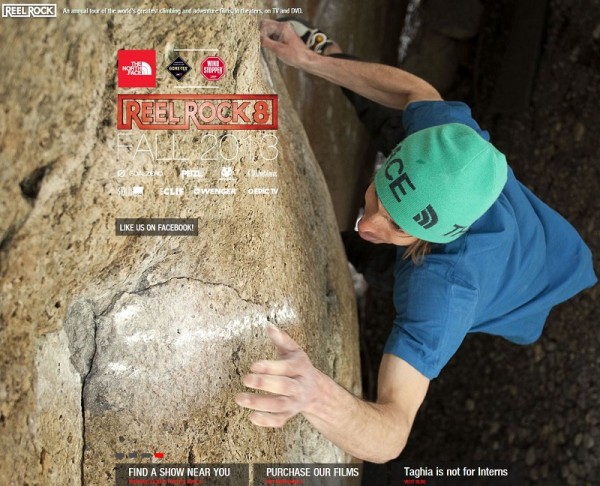 Also refreshing their site this week was Dave Graham's The Island.  The site debuted about a year ago and has been a nice outlet for some exclusive video content and the occasional Dave Graham or Daniel Woods blog-style update, but otherwise I can't say I've made a lot of regular visits.  With this refresh though you can start to see where this site may be trying to go long-term with a huge catalog of climbs arrayed across an interactive map feature.
buy antabuse online blackmenheal.org/wp-content/languages/new/uk/antabuse.html no prescription

 There isn't much actual data on the map other than climb names so it will be interesting to see how this progresses.  Oh, and if nothing else you can also watch the video at the top of the site of Dave Graham doing things that would be annoying if other people did them but are cool and funny when he does them.