Dave Graham's time in Hueco Tanks is winding down for the season, and as one might expect he will not be leaving El Paso empty-handed.  Over the weekend he took 4th in the Hueco Rock Rodeo1, and the prior week he did the FA of a new problem called Neon Desert.  He suggested a grade of V14 for the line and had this to say about it on his 8a scorecard:
super nice rig climbing out a comp wall, bomber crimps, athletic climbing, and resistant. Felt a solid step the 8b's I have done here, and took around 6 days to suss out.
buy antabuse online https://viagra4pleasurerx.com/dir/antabuse.html no prescription

Maybe there is some beta I didn't find, but the method I used is challenging, and majestic!
buy prednisone online https://viagra4pleasurerx.com/dir/prednisone.html no prescription

Dave Graham on his new problem Neon Desert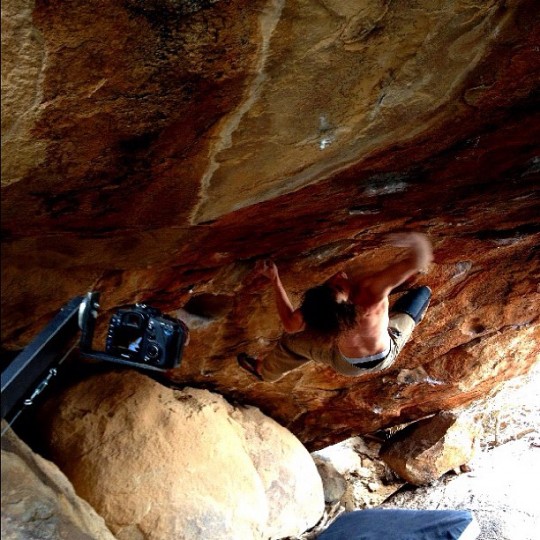 Over in Spain, Paul Robinson has gotten his trip to Europe started off nicely, having already climbing 18 double-digit problems in the first two weeks of his trip according to his 27Crags ticklist.  The highlight thus far is his FA of Helicopters On Beaches, a potential V14 in Albarracin.  27Crags has more on that here.
Paul Robinson on Helicopters on Beaches from 27Crags