While Rocktown is well known for The Orb, there are many other quality boulders to be climbed there.  Unlike nearby HP40 which doesn't have that many steep lines, Rocktown has plenty to choose from which is one of the main reasons I was excited to go there.
buy nolvadex online https://noprescriptionrxbuyonline.com/dir/nolvadex.html no prescription

 Unfortunately, tearing my LCL within the first 5 problems of the trip didn't help much in allowing me to take advantage of all the steep lines, but you would be surprised how one can adapt when there is no other alternative (besides stopping climbing…which is dumb…always).
Here are a few pictures of some of the fun problems we climbed on:
Nose Candy (V6ish)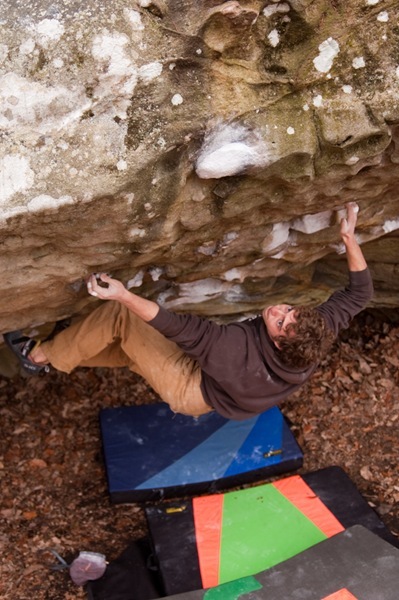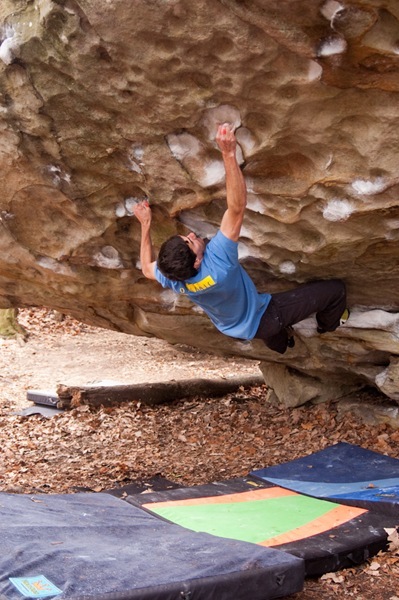 Brown Hole (V8)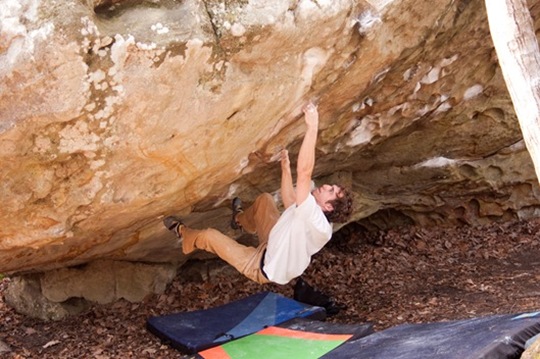 Comet Dyno (V-too far)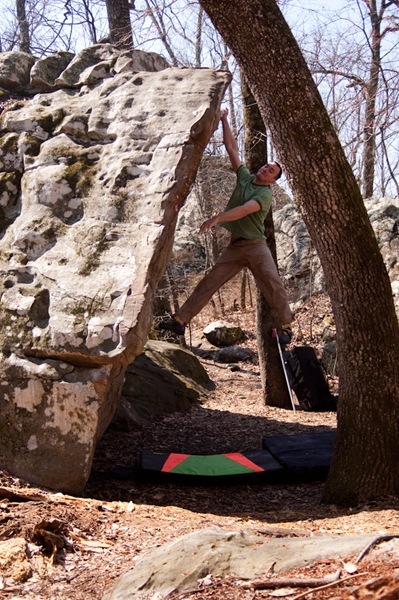 Croc Bloc (V5)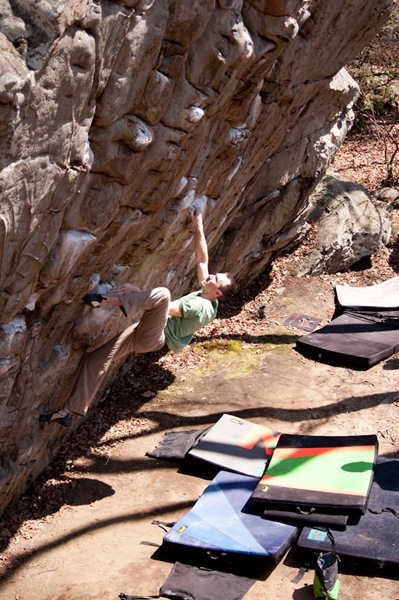 The Scoop (V-not hard if you are tall)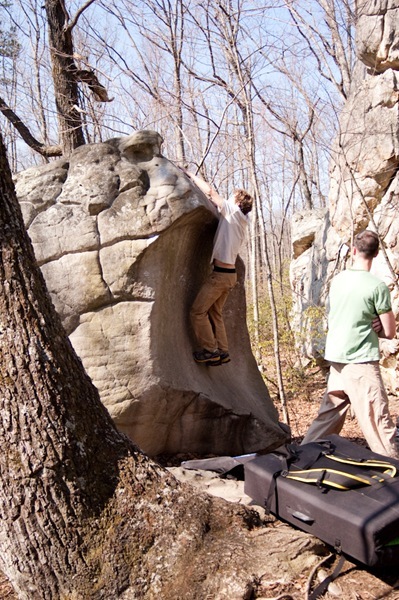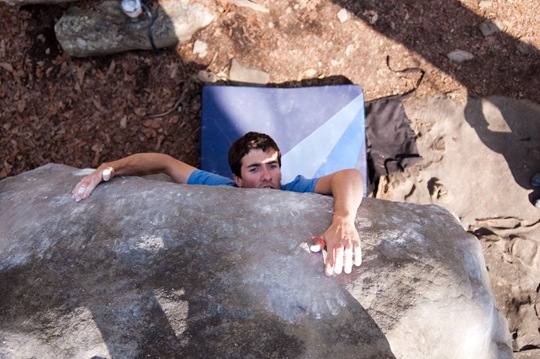 If anyone needs beta on which problems at Rocktown are best to climb with only 1 good leg, please let me know…