Enjoy this clip of the bouldering in Albarracin, Spain as a reminder why the climbing in Europe is probably way better than it is here.  Situated 3,000 feet above sea level, it seems as though one could climb year round on the awesome rock at Albarracin.
buy xenical online https://www.neurolinkchiropractic.com/wp-content/themes/twentytwentytwo/inc/patterns/php/xenical.html no prescription

  The clip is a preview of another segment in the upcoming Big Up Productions release Dosage 5.
Bouldering in Albarracin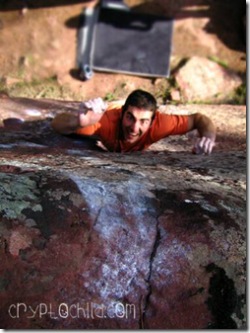 Photo: Cryptochild.com